News
Read more about how to advance effective philanthropy.
Featured


September 10, 2021
| Blog
We have compiled the following list of organizations providing critical support for Afghan people—both locally in the Bay Area and beyond.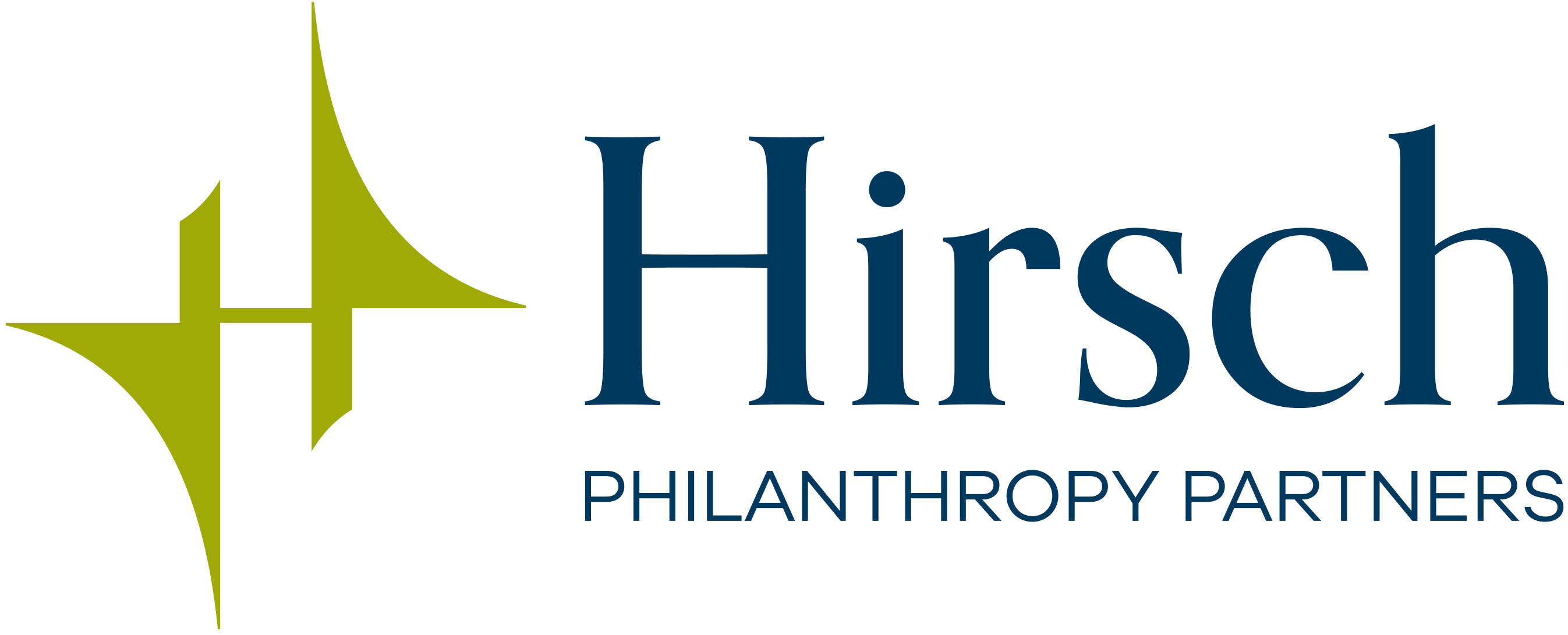 September 1, 2021
| Announcement
Hirsch Philanthropy Partners is excited to announce that Catalina Ruiz-Healy has joined the firm as a Senior Director.

August 31, 2021
| Newsletter
A vetted list of organizations providing critical California wildfire relief and resilience services.

May 11, 2021
| Announcement
Hirsch Philanthropy Partners has been recognized as a winner of the 2021 Bay Area Best Places to Work.

Giving recommendations to support racial justice and gun safety.
April 28, 2021
| Newsletter
Giving recommendations on six impactful organizations advancing justice for Black communities.
Hirsch CEO and Hellman Foundation Executive Director, Susan Hirsch, was quoted in a recent article in the Business Wire about Planned Parenthood's new fully donor-funded, state-of-the-art facility which offers low-cost services for all.
This month's selection of thought-provoking readings and resources that we've found useful for navigating the philanthropic response to the coronavirus pandemic, as well as developments in community-powered philanthropy and democracy.

February 9, 2021
| Newsletter
Today we're pleased to share three opportunities to protect the most-impacted communities during the pandemic.

Hirsch client Sakurako Fisher, of the Sakana Foundation and O2 Initiatives, is featured in an article in the San Francisco Chronicle which reflects on her time as board president at the SF Symphony.