News
Read more about what we're doing to advance effective philanthropy below.
Featured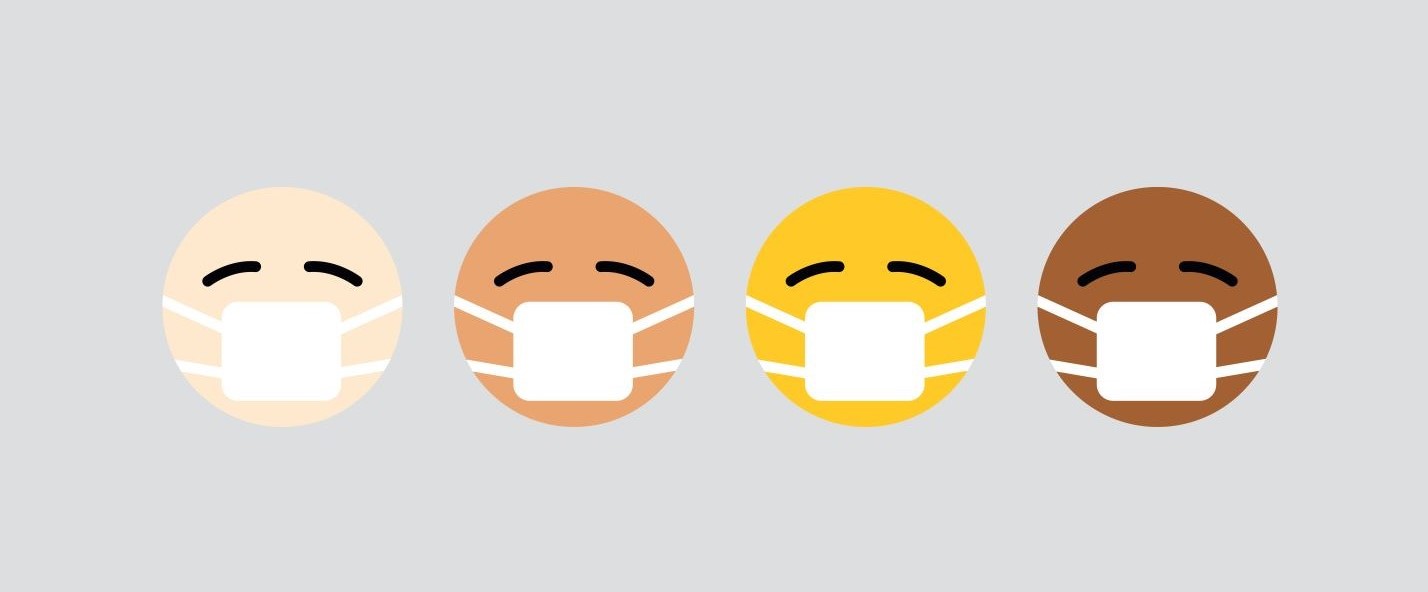 As the COVID-19 pandemic continues to reverberate throughout the Bay Area and California, across the nation and around the world, it is clear that our response to this crisis must be both a sprint and an ultramarathon.

March 19, 2020
| Newsletter
We hope this message finds you well, safe, and healthy during this time of uncertainty.

February 13, 2020
| Press
Hirsch client the Dolby Family sponsored this debate with Intelligence Squared U.S., in partnership with Hirsch Philanthropy Partners.

December 19, 2019
| Announcement
Hirsch & Associates Philanthropic Advisors is thrilled to announce that Annie Ulevitch has joined the firm as a new Senior Director.