News
Read more about what we're doing to advance effective philanthropy below.
Featured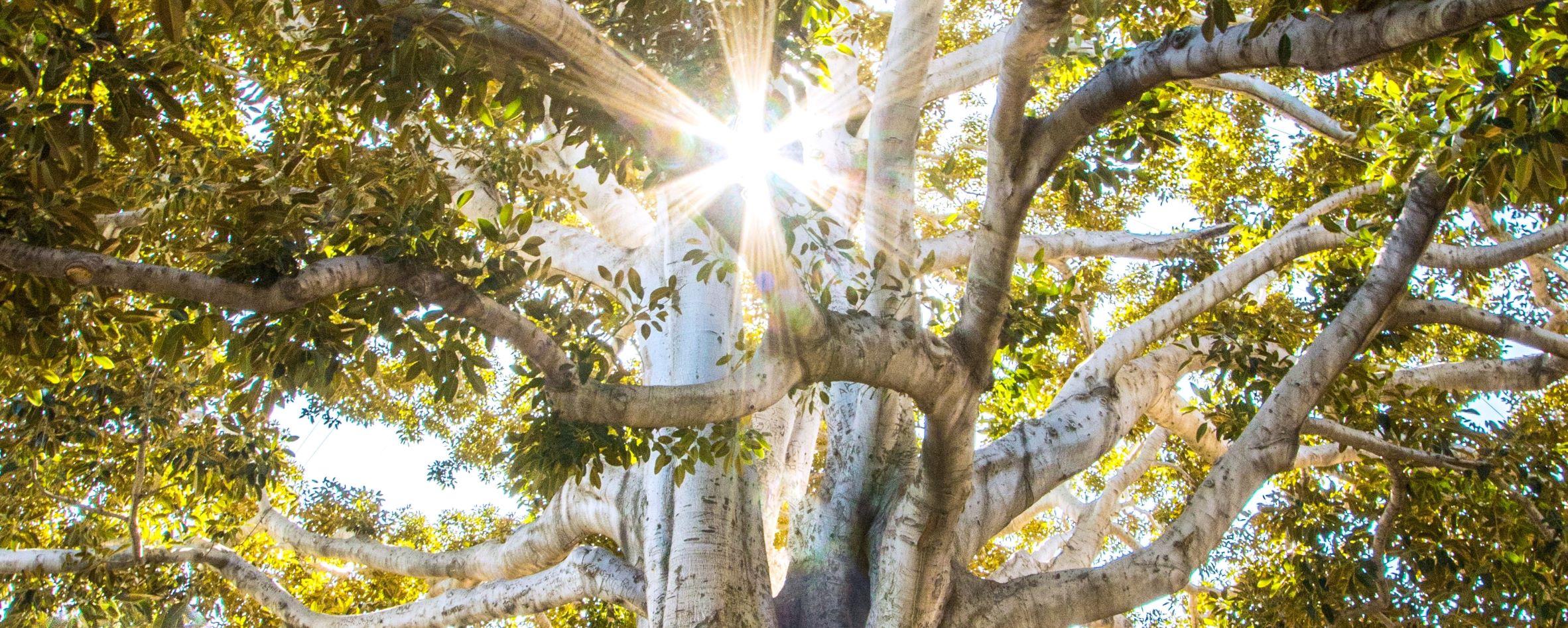 February 13, 2020
| Press
Hirsch client the Dolby Family sponsored this debate with Intelligence Squared U.S., in partnership with Hirsch Philanthropy Partners.

December 19, 2019
| Announcement
Hirsch & Associates Philanthropic Advisors is thrilled to announce that Annie Ulevitch has joined the firm as a new Senior Director.