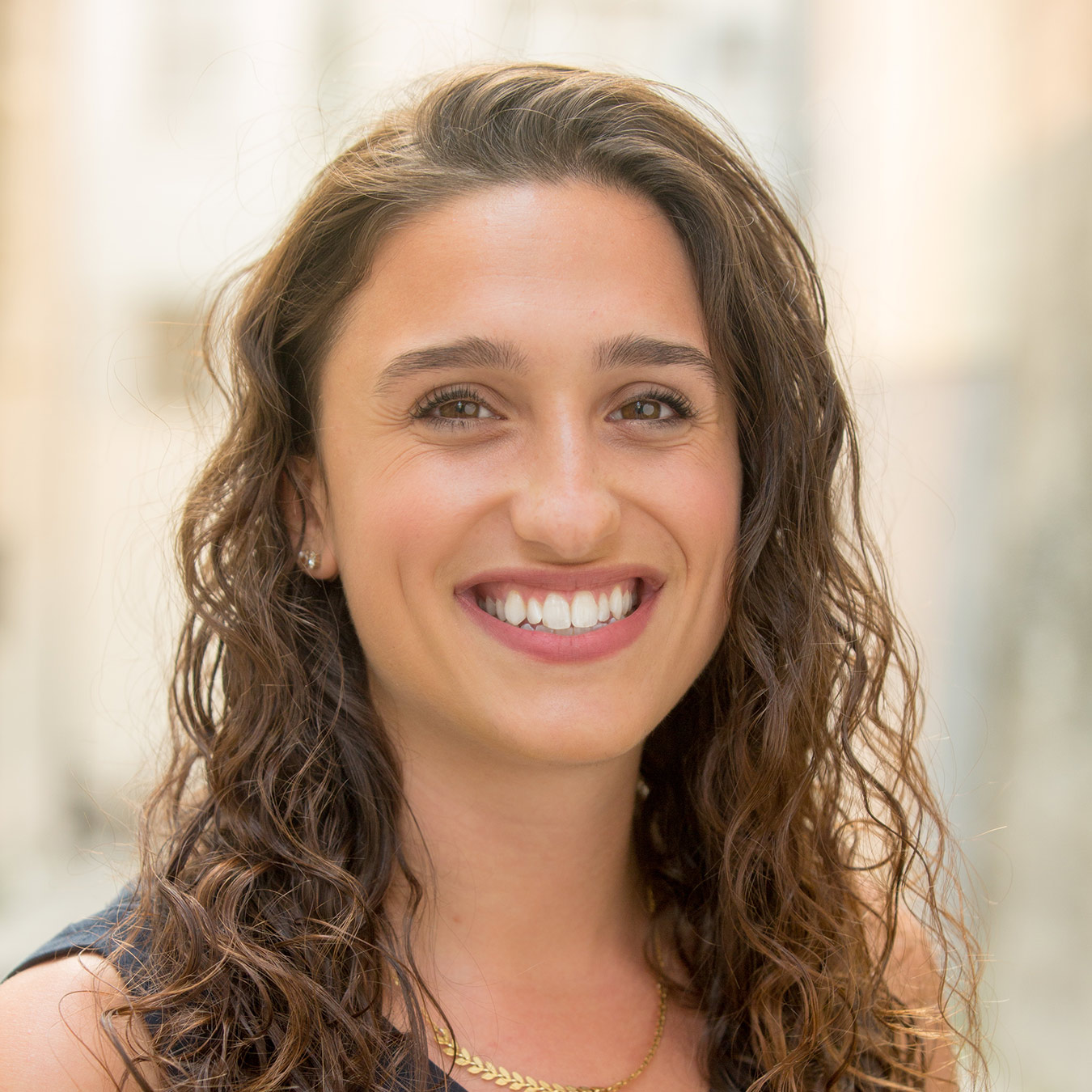 Meital Rosenberg
Associate
My role at Hirsch: 
I provide comprehensive research and analysis, grants stewardship, and next generation engagement for individuals, families, and foundations to create social and philanthropic impact. As both a systems and visual thinker, I manage our grants database to maximize internal systems and data collection for high-impact giving and am known at our firm for creating powerful materials and presentations. I also partner with philanthropists to provide capacity-building resources and manage grant applications to strengthen nonprofits.
My journey to Hirsch: 
Prior to joining Hirsch, I served as a New Sector Fellow and Impact Analyst working to end poverty with Tipping Point Community and as a human rights advocate with American Jewish World Service. I take great pride in my work as a youth mentor for the Diller Teen Fellows program in Pittsburgh and in San Francisco. While in Pittsburgh I provided data management, fundraising, and volunteer engagement consulting for several Pittsburgh arts and education organizations. I earned a B.S. summa cum laude in Economics from the University of Pittsburgh, with a focus on international development, sustainability, and women's rights.
What inspires my work: 
I grew up in a deeply connected and supportive community where I was taught that we are all responsible for each other. One of my favorite quotes is from a Jewish text on ethics: "You are not obligated to complete the work of perfecting the world, but neither are you free to desist from it" (Pirkei Avot). Always driven by curiosity and a passion for people and community, I love to learn and engage with powerful changemakers every day. 
In my free time: 
As an East Coast transplant, I spend as much time as I can in our gorgeous Bay Area outdoors and am often hiking, camping, or driving along the coast. I serve on the New Door Ventures Ambassadors Council, advancing local workforce development, skills training, job placement, and education for Bay Area youth.