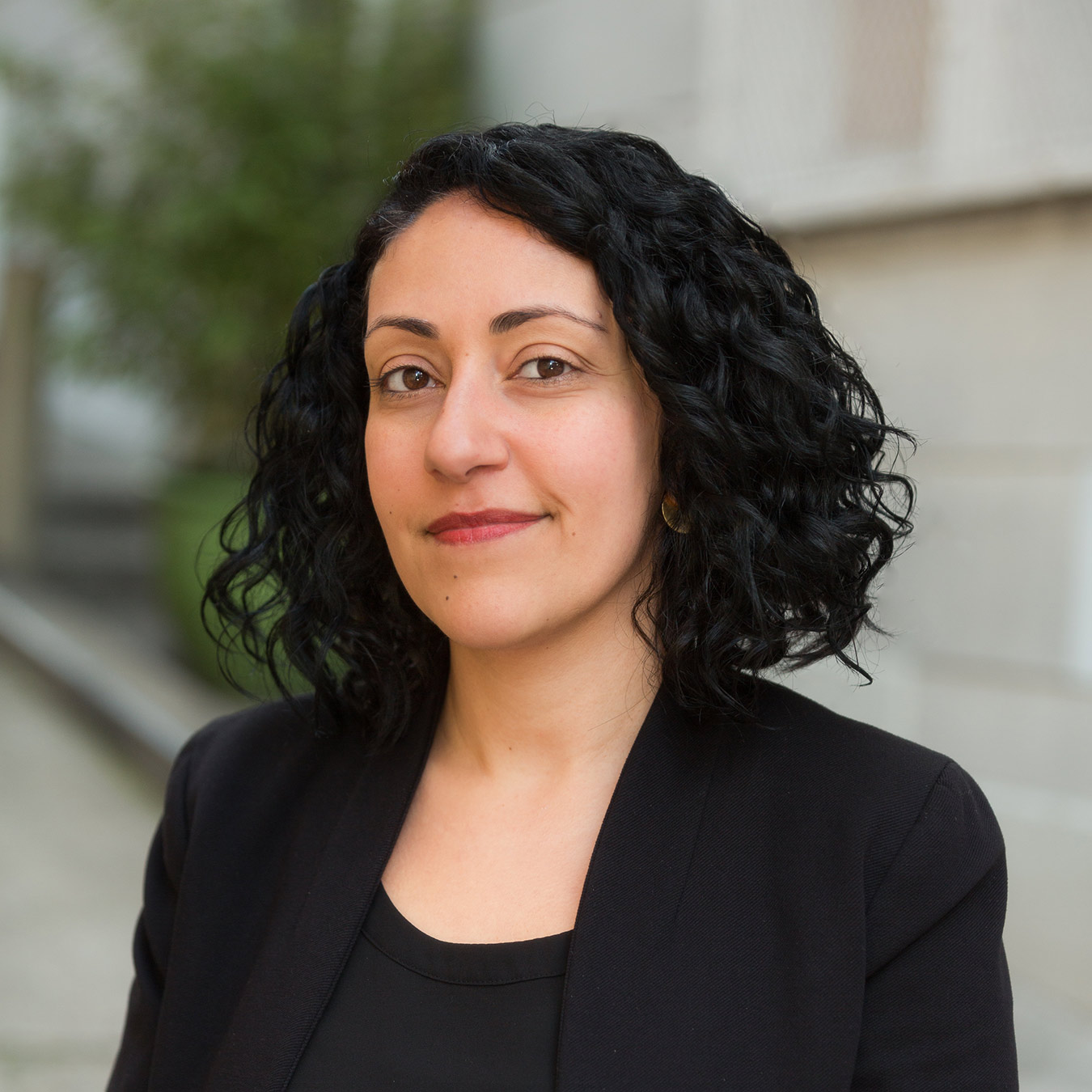 Sepi Aghdaee
Associate Director
My role at Hirsch:
I connect philanthropists with opportunities for impact on a wide variety of issues across the Bay Area and beyond – with the goal of tackling systemic barriers to equity. I particularly enjoy identifying innovative and promising opportunities to create lasting change, and building deep relationships with philanthropists, nonprofit leaders and colleagues.
My journey to Hirsch:
Before joining Hirsch Philanthropy Partners, I served as Program Officer at the Evelyn and Walter Haas, Jr. Fund where I oversaw the family's legacy and local grantmaking portfolios in support of access to parks and open spaces, diversity in higher education, and critical cash assistance for families. In previous roles, I managed education services in Bay Area health centers, organized early childhood educators in San Francisco for better working conditions, and shepherded a redistricting law expanding power for residents of color in Oakland. I am an alum of the Justice Funders Harmony Initiative, the Multicultural Fellowship at the San Francisco Foundation, and a former board member of ACCESS Women's Health Justice. I hold a Master of Public Policy and Business Administration from Mills College and a B.A. in Anthropology from U.C. Berkeley.
What inspires my work:
Throughout my career, I have focused on advancing equity and achieving better outcomes for young people and families. I am thrilled to influence meaningful change in partnership with philanthropists and alongside the outstanding Hirsch team.
In my free time:
When I'm not in the office, I enjoy going on East Bay hikes with my three dogs and soaking up the California sunshine.