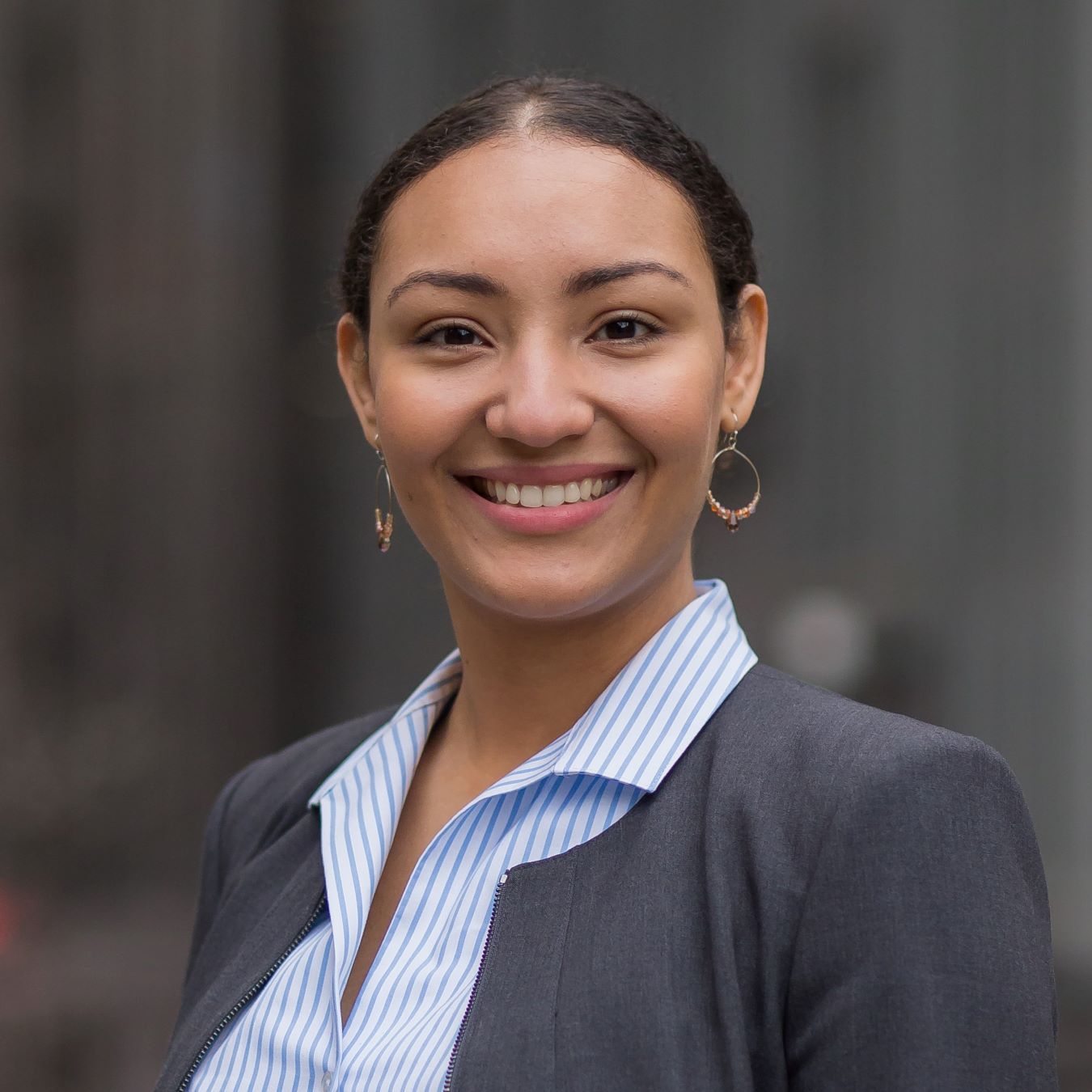 Taina Jones
Associate
My role at Hirsch:
I provide valuable philanthropic partnership to individuals, families, and foundations, through wide-ranging research, development of strategic materials, and administration of grants. What I enjoy most about my role is the opportunity to provide customized service to individuals and families looking to maximize their impact to achieve a lasting equitable and inclusive society. I am especially committed to racial equity as a strategy for transformation and social change.
My journey to Hirsch:
Prior to joining Hirsch, I worked for the Partnership for HOPE SF at the San Francisco Foundation where I developed communications, managed fundraising, and coordinated stakeholder events. HOPE SF is the nation's first large-scale, cross-sector community development initiative to transform San Francisco's most distressed public housing sites into vibrant, inclusive, and healthy communities. My career began in the service industry, where I learned firsthand the importance of providing excellent customer service while being adaptable in a fast-paced environment. My diverse professional background equipped me with deep knowledge and skills in grant and database management, event management, and financial analysis. I hold a B.S. in International Business from San Francisco State University and will be graduating from Mills College in 2021 with a Master's in Business Administration. I am bilingual in Spanish and English.
What inspires my work:
I am motivated to support partnerships that promote social and equitable solutions in support of communities in the Bay Area and across the world, with specific attention to low-income, communities of color that can benefit the most from intentional community investments.
In my free time:
I enjoy watching movies, going on hikes, practicing yoga, and spending time with my friends and family.