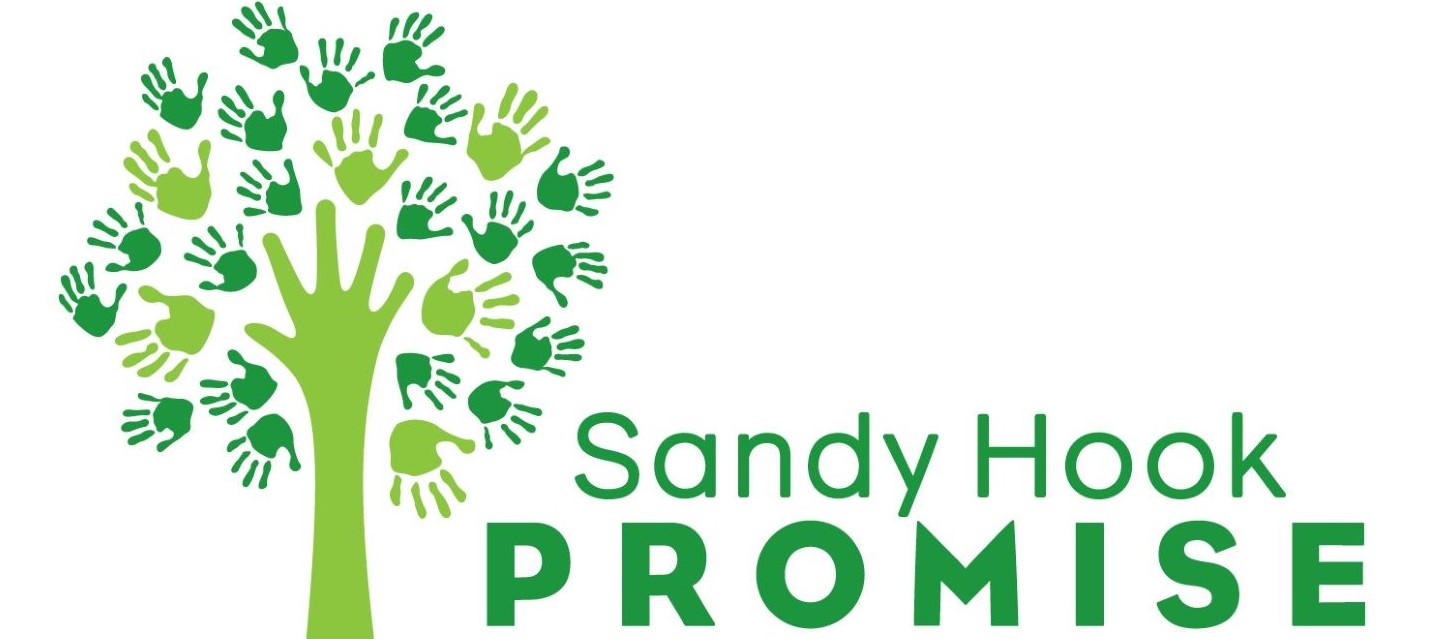 Hirsch Senior Director, Adrienne Bousian, was featured in a recent newsletter on supporting Sandy Hook Promise during COVID-19.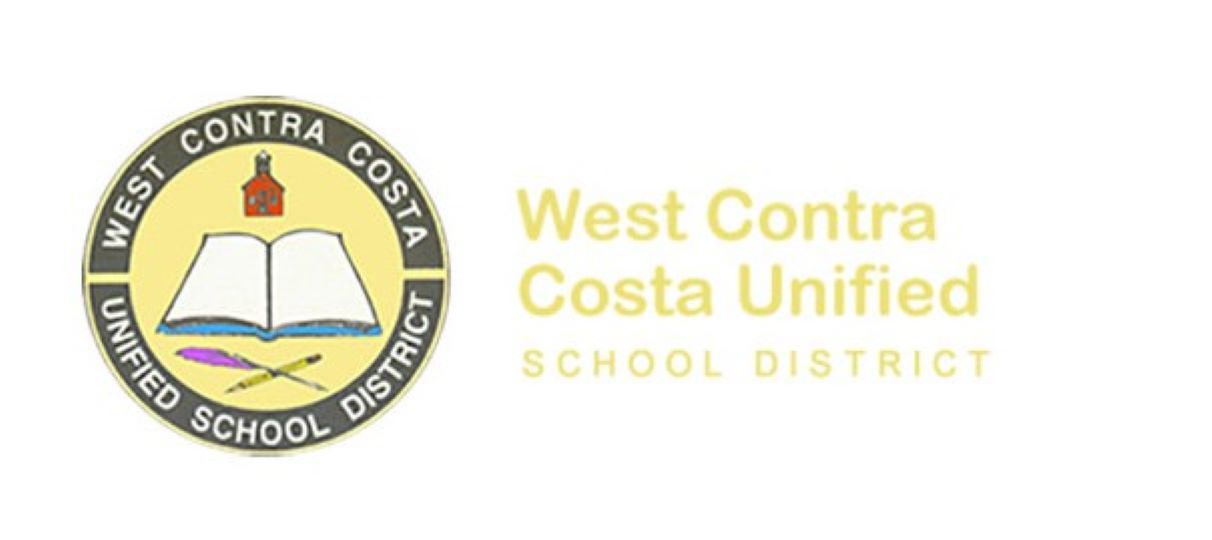 Long-time Hirsch client, the Hellman Foundation, is featured in the East Bay Times regarding their recent contribution to the West Contra Costa Education Fund's COVID-19 Rapid Response Fund.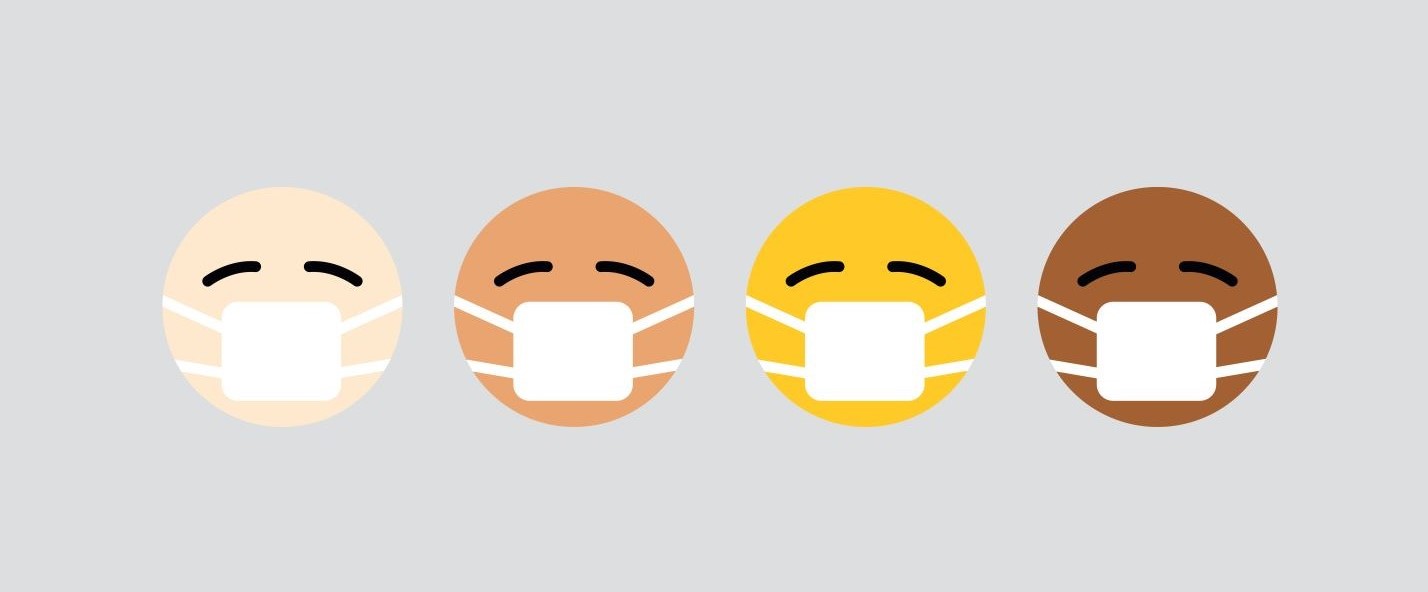 As the COVID-19 pandemic continues to reverberate throughout the Bay Area and California, across the nation and around the world, it is clear that our response to this crisis must be both a sprint and an ultramarathon.