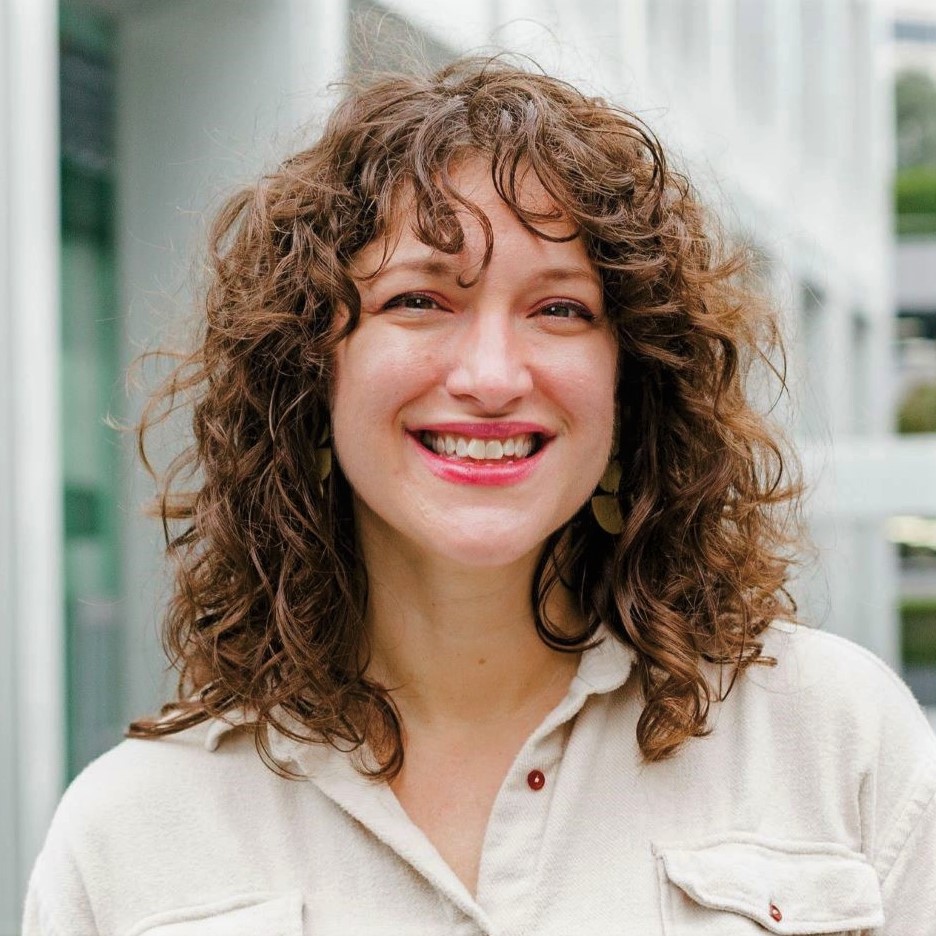 Lauren Rath
Grants Manager
My Role at Hirsch:
As Grants Manager, I ensure the highest quality of grants and system administration on behalf of philanthropists and foundations. I lead our grants team to develop efficient and effective procedures for clients that build trust, in alignment with regulatory requirements and community needs.
My journey to Hirsch:
I bring over a decade of grants management experience to Hirsch, most recently as Grants Manager for the Draper Richards Kaplan (DRK) Foundation. I managed due diligence, reporting, and database administration for grants and investments in early-stage organizations. Prior to DRK, I managed a portfolio of $268 million in grants to research organizations at the California Institute for Regenerative Medicine. My formative grants and foundation experience was at the Tides and Simons Foundations, where I spent a collective ten years working with donor-advised funds and delving into the broader field of philanthropy. I earned a B.A. in Psychology and French at Rutgers University.
What inspires my work:
I have a passion for continuous process improvement, research, and lifelong learning. I love problem solving, especially when I can find a shortcut to make work simpler and more straightforward for colleagues, clients, and community partners.
In my free time:
You can find me in my East Bay backyard tending to my growing garden and giving my two indoor cats supervised outdoor time. I have an insatiable sweet tooth and love to bake. I am always happy to share whatever homemade sweet treats I can fit in my backpack when I bike and take public transportation to work! I spend the rest of my free time fencing and will happily discuss the sport if you have a few hours to spare.