Our experts, Pedro Arista and Betsy Merzenich, share three key learnings from implementing trust-based philanthropy in an Age of Mistrust.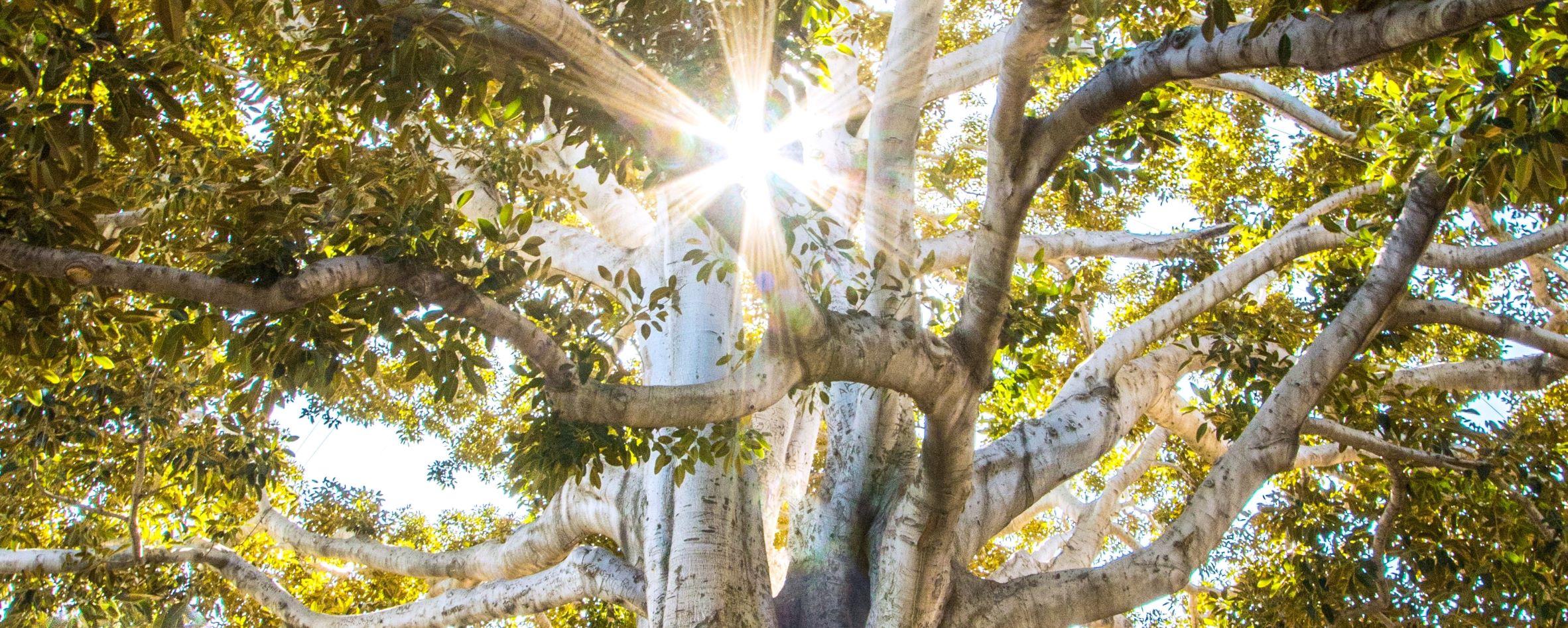 Our Founder, Susan Hirsch, reflects on ten beliefs about how philanthropy can evolve in 2022. 

What is the difference between charity and philanthropy? Learn about these two terms and how it can help empower your personal giving journey.