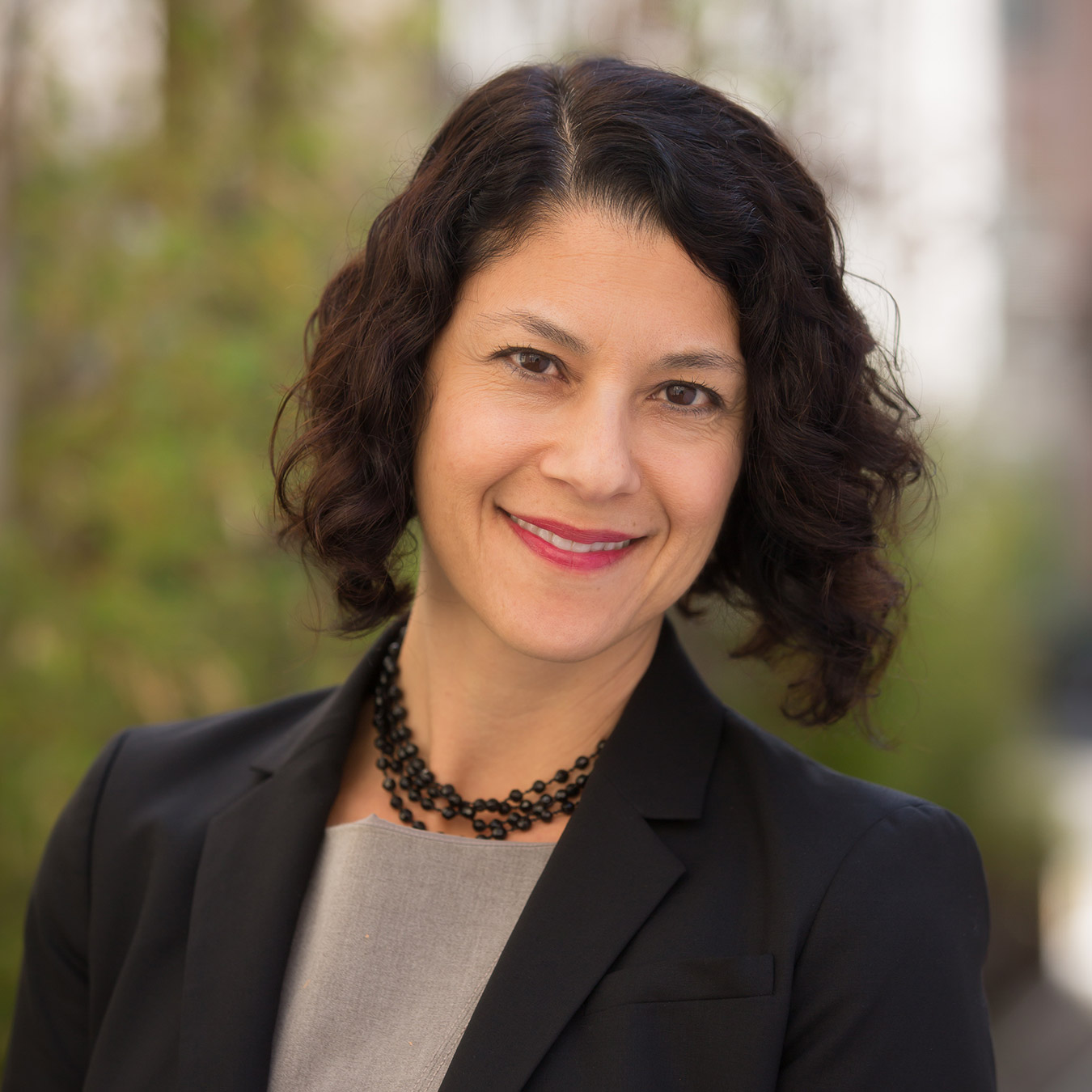 Adrienne Bousian
Senior Director
My role at Hirsch:
I partner with philanthropists to clarify their aspirations and create strategic portfolios that address social and political issues for large-scale and lasting impact. I also lead our Hirsch communications team to promote our innovative philanthropic approach.
My journey to Hirsch:
I've passionately devoted my career to social change at the intersection of philanthropy, policy, and communications. Before joining Hirsch Philanthropy Partners, I was Vice President of Public Affairs for Planned Parenthood Northern California, one of the largest Planned Parenthood's in the U.S., and the Planned Parenthood Northern California Action Fund. I previously served as Deputy State Director for U.S. Senator Barbara Boxer, leading Northern California field and press operations, and statewide judicial nominations and women's issues. I began my career doing environmental grassroots organizing in San Diego, expanding women's rights in L.A., and navigating immigration casework in New York City. I'm a proud double UC graduate with an M.A. in Sociology (Social Inequality), from the University of California, Santa Cruz and a B.A. in Sociology from the University of California, San Diego. I serve on the Board of Directors of the ACLU of Northern California, am a member of the Democracy Funders Network and Funders' Committee for Civic Participation, and am a 21/64 Certified Philanthropic Advisor.
What inspires my work:
As an Armenian-American, I'm inspired to expand democracy and the rights of people across California and the U.S., ensuring diverse voices are heard and needs are met, whether through philanthropy, public, or nonprofit sectors. I love nurturing relationships with brilliant and dedicated philanthropists, community leaders, and Hirsch colleagues that spark new thinking about how we can solve complex challenges and ensure that every child in America is safe, healthy, educated, and free.
In my free time:
I am raising my young daughter to be fierce. I also spend time obsessing over Bay Area food and wine, taking urban walks, laughing with family and friends, and reading several non-fiction books at a time. I'm passionate about health and wellness for a joyful and impactful life.