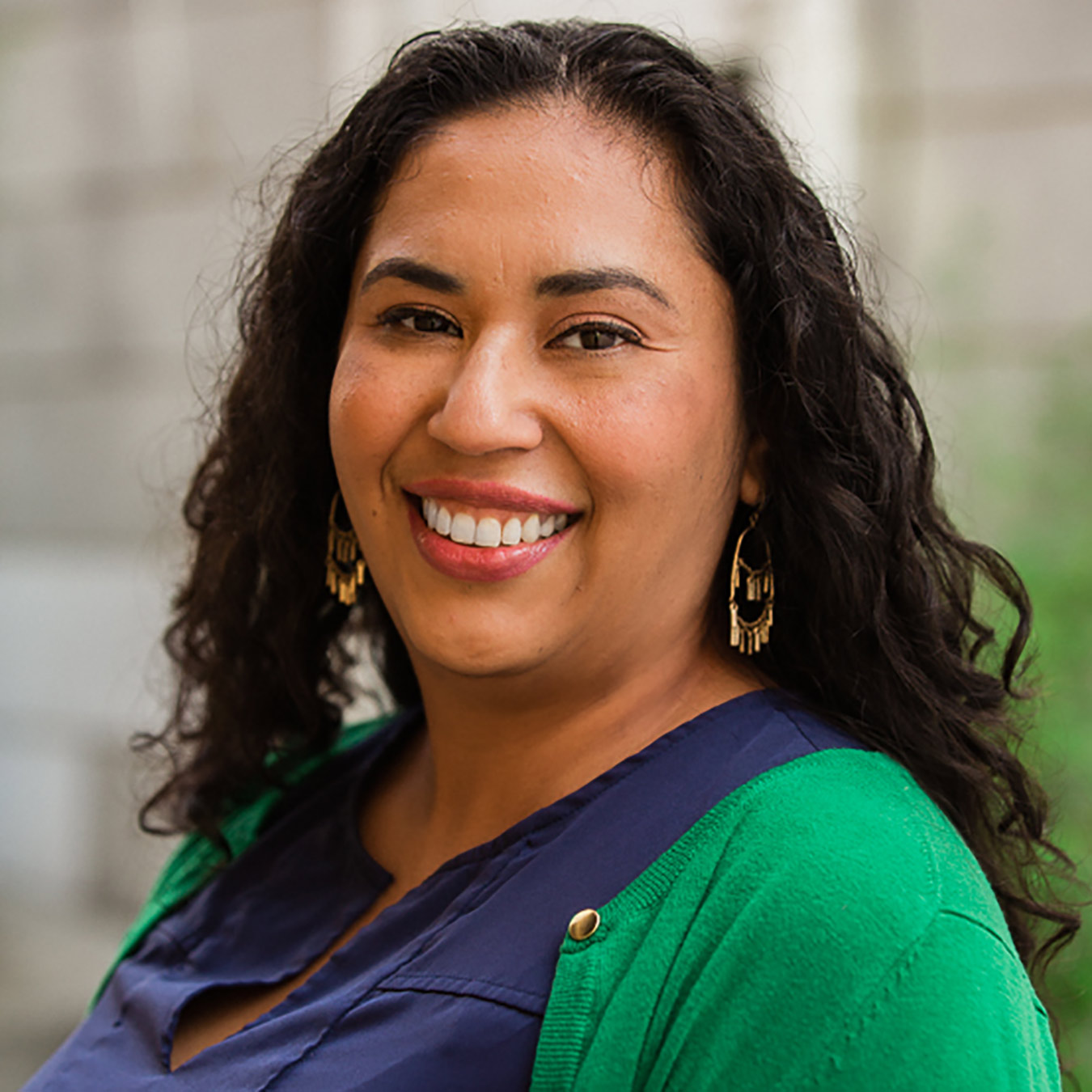 Anna Luna
Director
My role at Hirsch:
I strategize with philanthropists to implement impactful grantmaking portfolios that align with their interests and passions. Using an equity lens, I provide keen insight and deep thought-partnership while uplifting important trends in the fields of family strengthening, education, and youth development. Recognizing that community engagement is critical to impactful philanthropy, I partner with trusted community stakeholders to elevate opportunities in diverse communities.
My journey to Hirsch: 
My career journey has focused on closing the achievement gap and addressing deep racial and economic inequalities in the public education system. Prior to joining Hirsch Philanthropy Partners, I served as Program Associate at the S.H. Cowell Foundation, advancing best practices to empower children and enable their families to thrive. In this role I worked across the public, private, and nonprofit sectors to amplify the impact of the national Family Resource Centers network. At Community Foundation of Santa Cruz County, I managed a scholarship program for first-generation and low-income students to reach their educational goals and supported foster youth in navigating their education.
What inspires my work:
I believe we must all have opportunities to thrive, and I am deeply committed to improving the lives of children, families, and communities. Through my work at Hirsch, I develop strong and trusting relationships with community leaders and stakeholders to amplify their wisdom and expertise as change agents. I'm privileged to partner with dedicated philanthropists to effect real and lasting change for children and families.
In my free time:
I am an active member of the Latino Community Foundation Giving Circles in San Francisco and Contra Costa County. I value this opportunity to join together with other like-minded colleagues to uplift the Latino community in the Bay Area. I also find joy in spending time with my family and reading.