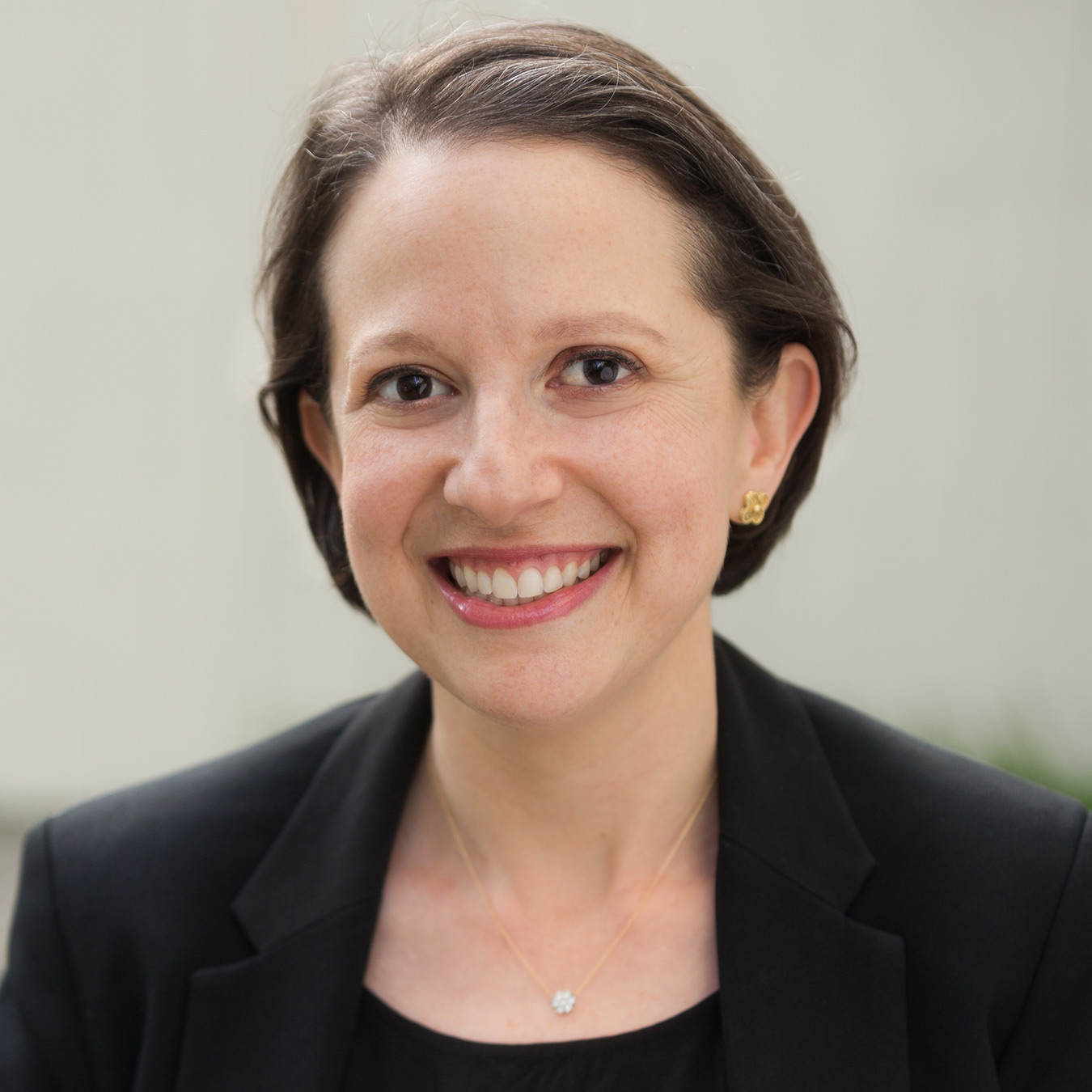 Annie Ulevitch
Senior Director
My role at Hirsch:
I closely partner with individuals, families, and foundations to achieve their highest philanthropic goals. I provide leadership on building effective philanthropic portfolios, high-impact giving strategies, and strong relationships with foundation directors and community partners. I especially enjoy collaborating with my colleagues to enable philanthropists to drive impact on the issues they care about most.  
My journey to Hirsch: 
Prior to joining Hirsch, I served as Chief Operating Officer of Tipping Point Community, a Bay Area institution aimed at breaking the cycle of poverty through community partnerships with many of the region's most promising nonprofits working across education, early childhood, housing, and employment. After completing law school, I specialized in criminal defense in private practice before transitioning to the New York City Department of Education, where I served in several leadership positions including Chief Operating Officer for the Senior Deputy Chancellor. I began my career working for the New York City Department of Parks and Recreation. I received a J.D. from the Benjamin N. Cardozo School of Law and hold a B.A. in History from Columbia University.
What inspires my work:
Through my past work in criminal defense, I saw the impact of our mental health, education, and criminal justice systems on individuals and families. I was inspired to work for a large public school system which reinforced my deeply held belief in the power of people and community to drive change. I love partnering with philanthropists who share this belief in community-driven change and who are dedicated to making progress on the most pressing issues of our time. 
In my free time: 
I am an avid reader, baker, and aspiring painter. Running and hiking through urban parks and green spaces brings me comfort and I am always excited to try a new restaurant. I co-chair the Legal Committee and serve on the board of the American Jewish Joint Distribution Committee (JDC). Closer to home, I am active in the Bay Area chapter of the NationSwell Council.