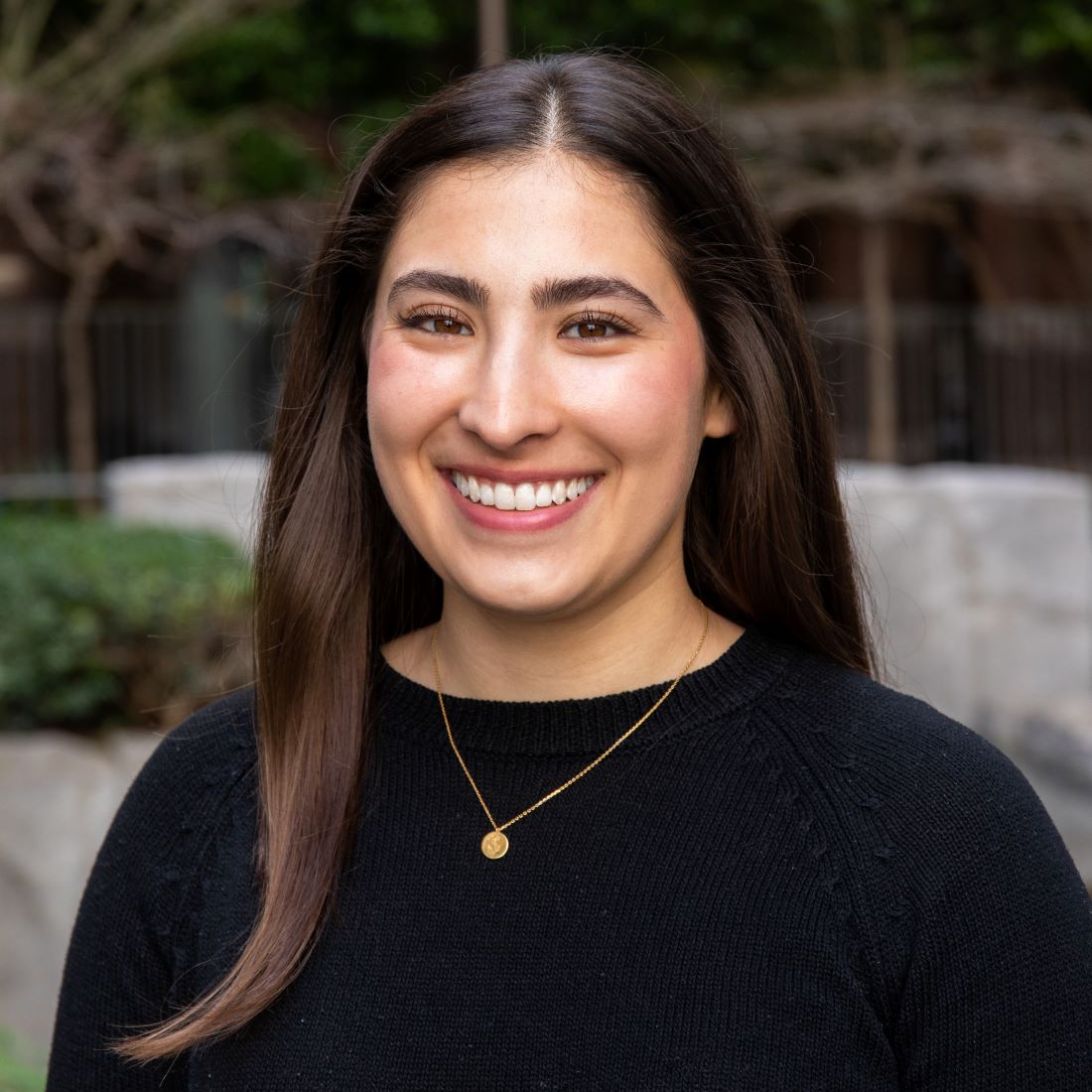 Audrey Sayer
Associate
My role at Hirsch:
I provide research and analysis, grants management, and stewardship support for the individuals, families, and foundations we partner with to create meaningful change for communities in the Bay Area and beyond.
My journey to Hirsch:
Prior to joining Hirsch, I was a Research and Communications Assistant at The People Lab, a research lab in the Goldman School of Public Policy at the University of California, Berkeley, where I supported workforce development and community engagement projects. Before that, I was a Grants Coordinator for The Wellness Fund, a health and wellness initiative for students. I hold a B.A. in Sociology from UC Berkeley with a focus on public health and public policy.
What inspires my work:
I am energized by innovative new ways to serve community needs, which inspire my curiosity and optimism for the future. I am grateful to be part of a team that is committed to authentic partnerships with communities to address challenging systemic issues like public health and food justice.
In my free time:
I enjoy spending time outdoors with friends, especially hiking, running, going to the beach, or picnicking in the park with homemade baked goods. I love exploring the Bay Area by going to pop-up community events and trying local restaurants.