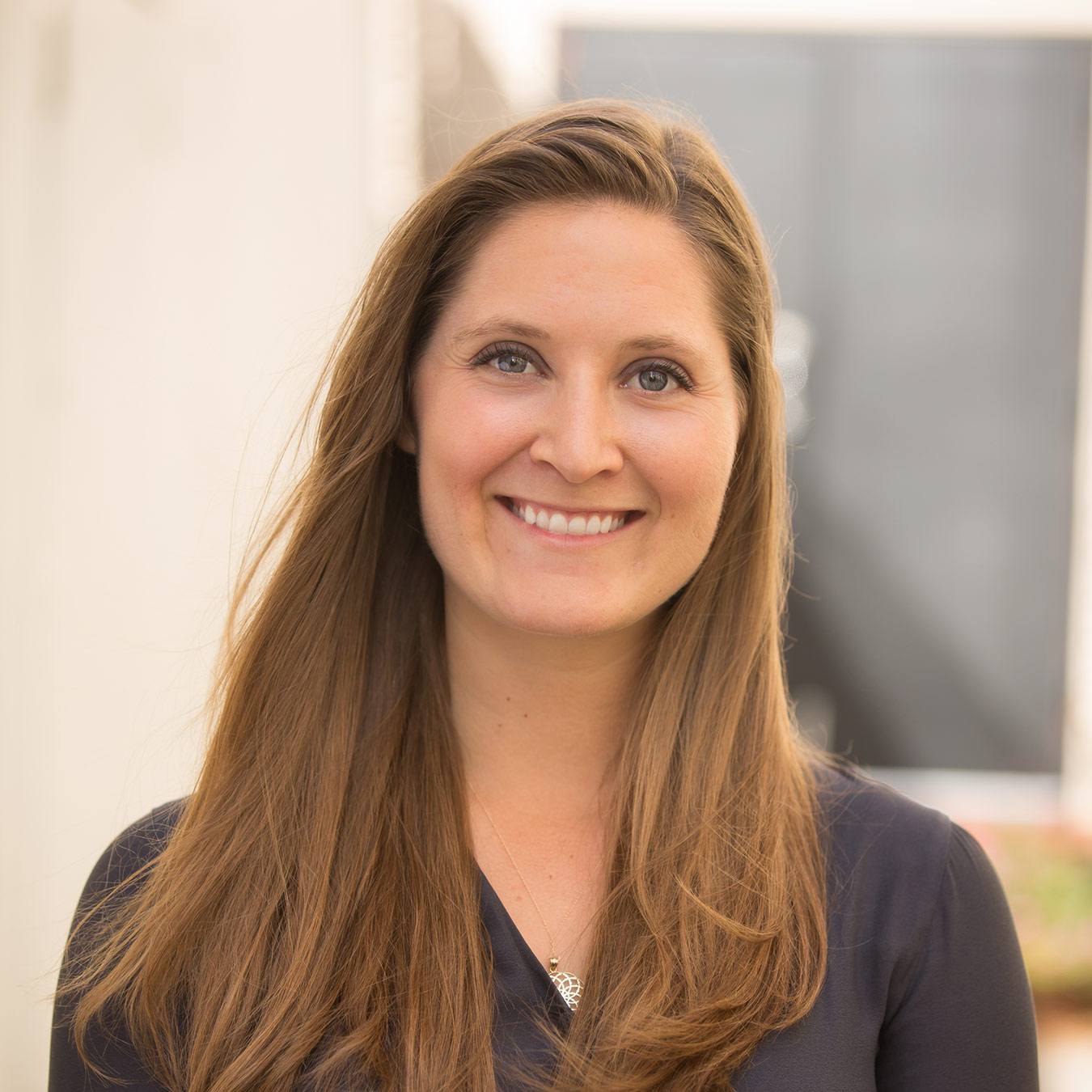 Caitlin Elliott
Chief Financial Officer
My role at Hirsch: 
I oversee our firm's operational and financial strategy, providing leadership on financial management, modeling and analysis, growth planning, and internal operations. I regularly contribute finance and governance expertise to philanthropists and community partners, which keeps every day of my job fresh and dynamic. 
My journey to Hirsch:
Prior to Hirsch, I took a fitness start-up in San Francisco from a business plan through its seed round of funding. I started my career as a dancer, which led me to New York City and my evolving interest in fitness. I held a variety of roles at Lululemon Athletica as the company transitioned from a grassroots brand to a multi-billion dollar enterprise. I hold an M.B.A., specializing in Finance, from Syracuse University and a B.A. in Politics and Performing Arts from the University of San Francisco. 
What inspires my work:
I care deeply about the arts, health, wellness, and restorative justice, which stems from my experiences as a dancer and as a teacher in San Francisco county jails and New York juvenile detention centers. I believe in the healing power of the arts and dance, which enriches the passion that I bring to my current work in philanthropy. At Hirsch, I feel incredibly lucky to collaborate with philanthropists who share this commitment to the arts.
In my free time:
I love collecting experiences whether through travel abroad or right at home in San Francisco. I also enjoy trying new restaurants, urban hikes around different neighborhoods, yoga and dance classes, and of course, being a good patron of the arts.