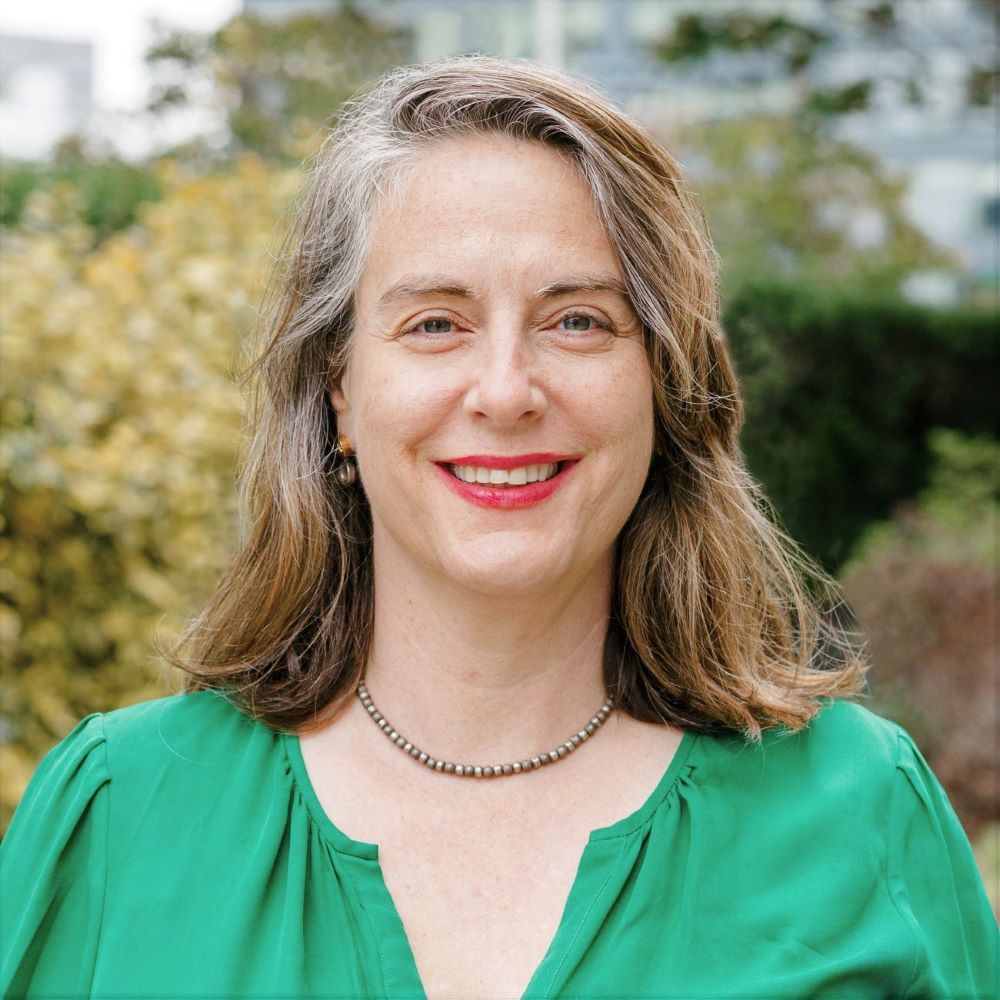 Catalina Ruiz-Healy
Senior Director
My role at Hirsch:
I partner with individuals, families, and foundations to help them achieve the change they want to see in the world. I provide leadership to support philanthropists on their giving journeys, from clarifying their vision to crafting effective and inspiring grantmaking strategies driven by community needs. I love collaborating with philanthropists and nonprofit leaders to co-create solutions to particularly complex challenges.
My journey to Hirsch:
I have over two decades of leadership experience in philanthropy, social entrepreneurship, management consulting, and politics. Most recently, I was Founder and CEO of GradGuru, a nonprofit educational technology company that accelerated completion rates for 100,000+ community college students. In 2020, I led GradGuru's acquisition by Beyond 12 Education to enable its further growth and impact. Before that, I served as Vice President of the Rappaport Family Foundation, where I shifted their long-term civic engagement strategy to focus on building student leadership and power. I have also held senior philanthropic roles at technology startups, Tides Foundation, and was an independent consultant to foundations, including the Latino Community Foundation and the Annenberg Foundation. I hold an M.A. in International Affairs from Columbia University and a B.A from Pomona College. I previously served as a Public Policy Lecturer at Mills College and on numerous nonprofit Boards, including the Yerba Buena Center for the Arts, Philanthropy for Active Civic Engagement, IGNITE: Building Political Ambition in Young Girls, and Youth Speaks. I am proud that I was born and raised in Mexico and am bilingual in Spanish and English.
What inspires my work:
I care deeply about our democracy and its relationship to equity. I am especially passionate about entrepreneurship and how philanthropic resources, technology, and innovative collaboration with extraordinary leaders can unleash long-lasting social change.
In my free time:
I live in Berkeley with my daughter, husband, and 14-pound dog. In my free time I enjoy cooking, gardening, and walking the Berkeley Hills with friends.