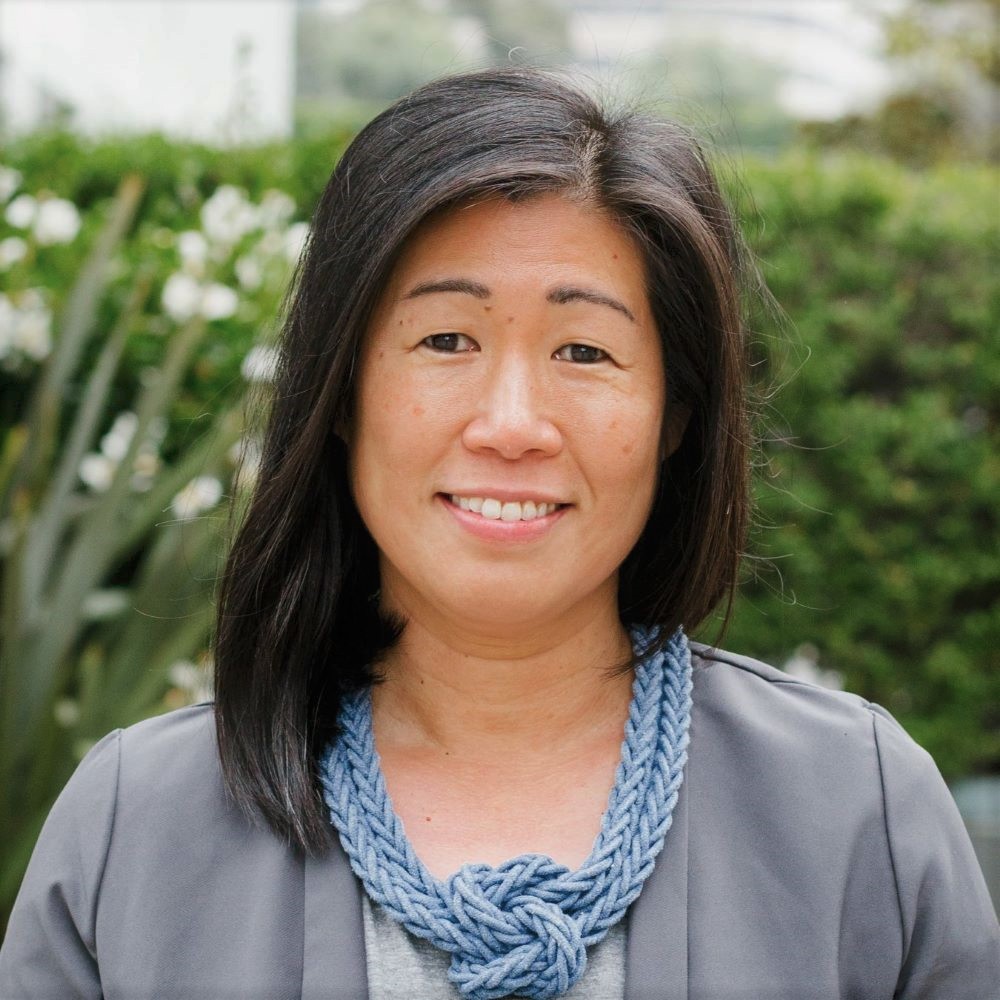 Dorian Luey
Associate Director
My role at Hirsch:
I partner with philanthropists, nonprofits, and changemakers to build grantmaking strategies that advance community health, social justice, and other areas. Equity is central to my work, and I develop partnerships and programs that center on the lived experiences of the communities we serve. I am also passionate about organizational development to improve the sustainability and resilience of our nonprofit partners.
My journey to Hirsch:
Over the past two decades, I have directed programs and managed operations for nonprofits, museums, and schools in the Bay Area and New York. Prior to joining Hirsch, I spent six years as Program Director for Leap Arts in Education, a nonprofit that helps young people realize their full potential through transformative art education. Before that, I oversaw grantmaking portfolios as a Senior Program Officer for the Hawai'i Community Foundation. My commitment to equity began as a Fellow at CompassPoint's Next Generation Leaders of Color Program and has deepened through my work as an Equity, Diversity & Inclusion (EDI) trainer. I earned a B.A. in Psychology from the University of California, San Diego, and I am currently pursuing an M.S. in Organizational Development from the University of San Francisco.
What inspires my work:
As a first-generation Asian American daughter of immigrants, I have experienced the tremendous impact of philanthropy firsthand.  My work is guided by the belief that community expertise and partnerships are key to creating solutions for systemic issues. I am proud to facilitate giving experiences that are transformative for both community and philanthropists alike.
In my free time:
When not working, I am actively engaged in the family drama of having two kids, a partner, in-laws, and myriad tech devices that talk and beep. I happily unwind by practicing yoga, reading voraciously, and raking leaves.