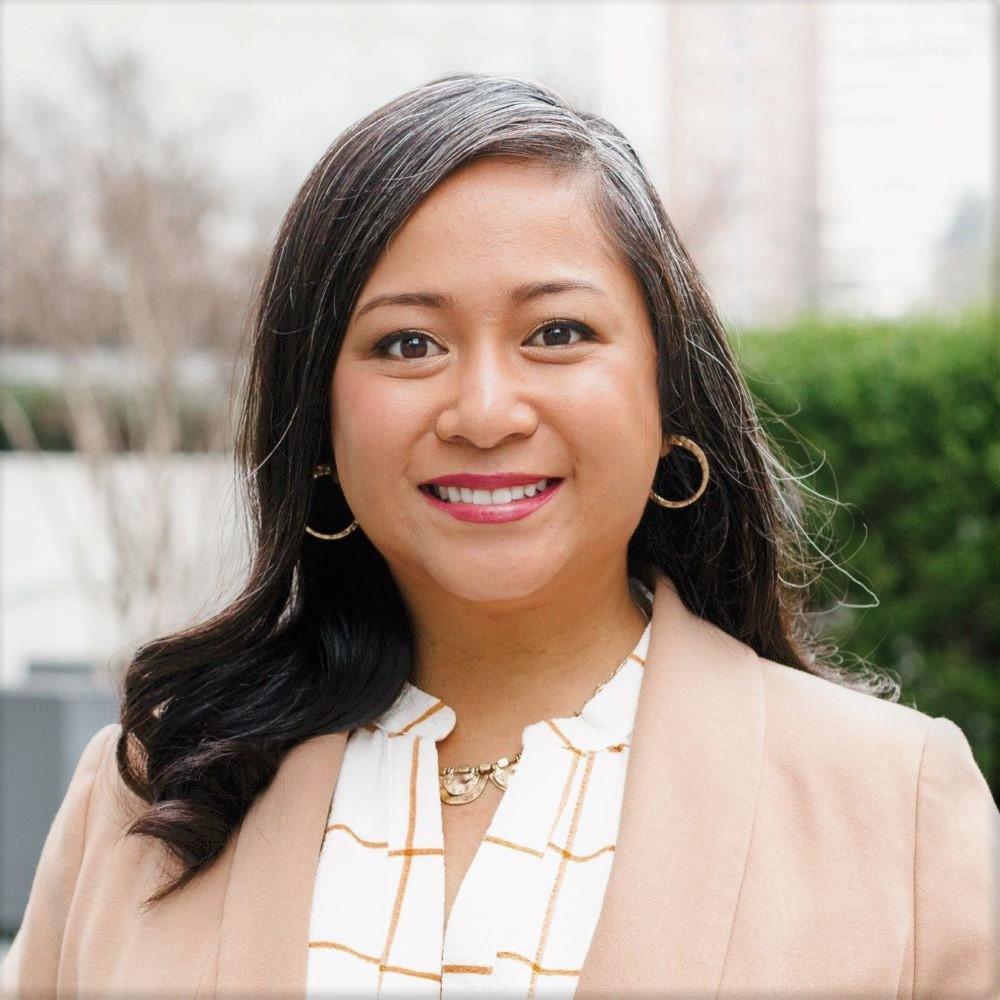 Elizabeth Ul
Associate
My role at Hirsch:
​I employ a trust-based approach in my work with philanthropists to create profound and lasting impact. I leverage my social work background to capture compelling community stories and data that will promote effective philanthropic strategies. I especially enjoy connecting philanthropists with essential community organizations that meet the daily needs of our most vulnerable neighbors. I believe equity, empathy, and justice are guiding principles to successfully steward philanthropic transformation.
My journey to Hirsch:
I am a proud Bay Area native and second-generation Cambodian American. I am part of the first generation of my family to attend college, completing my undergraduate studies at the University of California, Santa Cruz, and earning an advanced degree in Social Welfare from the University of California, Los Angeles. I bring over ten years of experience in the nonprofit and philanthropy sectors, uplifting youth voices by supporting post-secondary access to education, child welfare policy, skilled trades education, and sustainable agriculture.
What inspires my work:
I'm inspired every day by the communities I serve. Despite adversity, the resilience in the hearts and minds of elders and young people is humbling. As an advocate for marginalized communities, I call on the wisdom of my ancestors and my own experiences to identify resources that will advance community-driven progress.
In my free time:
For self-care, you will often find me with a hot cup of green tea watching the latest horror film or romantic comedy. I also value spending time in the East Bay and Outer Sunset with loved ones, gathered over a delicious spread of Khmer cuisine.