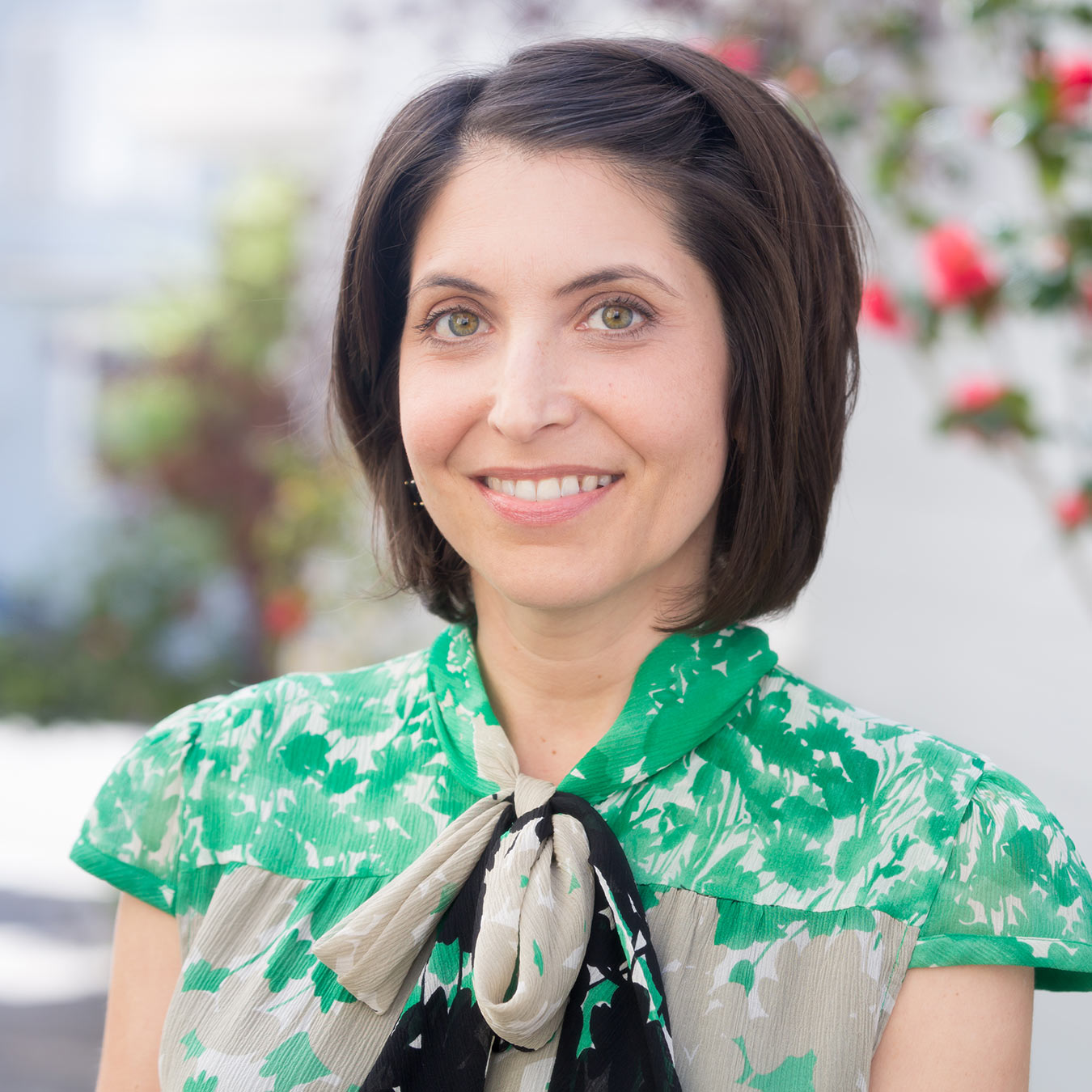 Emily Cohen Raskin
Senior Director
My role at Hirsch:
I partner with philanthropists at all phases of their giving journey — whether they're just beginning to consider how to give strategically, eager to direct their resources to address a complex issue, or seeking to engage and coach the next generation in impactful giving.
My journey to Hirsch:
I bring more than twenty years of experience in the nonprofit, philanthropy, and arts sectors to Hirsch. Previously, I spent more than ten years at Museum Management Consultants, where I delivered strategic planning, evaluation, and executive search services to more than fifty museums, theaters, parks, and foundations in the United States. I also spent two years at the Jamestown Community Center, an award-winning youth development agency in San Francisco's Mission District, where I built the organization's fundraising infrastructure and raised $1 million annually. I began my career at the San Francisco Museum of Modern Art, managing the daily activities of the Director and Board of Trustees. I hold an M.B.A. from San Francisco State University and a B.A. from Pomona College.
What inspires my work:
I am passionate about the power of well-conceived and executed strategic planning and evaluation early in a process to create effective and lasting philanthropic and nonprofit impact. I am also inspired by the power of the arts to elevate our communities and by the many exceptional philanthropic and nonprofit leaders I work with who are steadfast in their commitment to creating change.
In my free time:
I am an advocate for public school education and spent five years on the board of Leadership High School in San Francisco. On weekends, I spend as much time as possible with family and friends, enjoying the Bay Area's beautiful parks and trails, engaging with the arts, and exploring new restaurants.