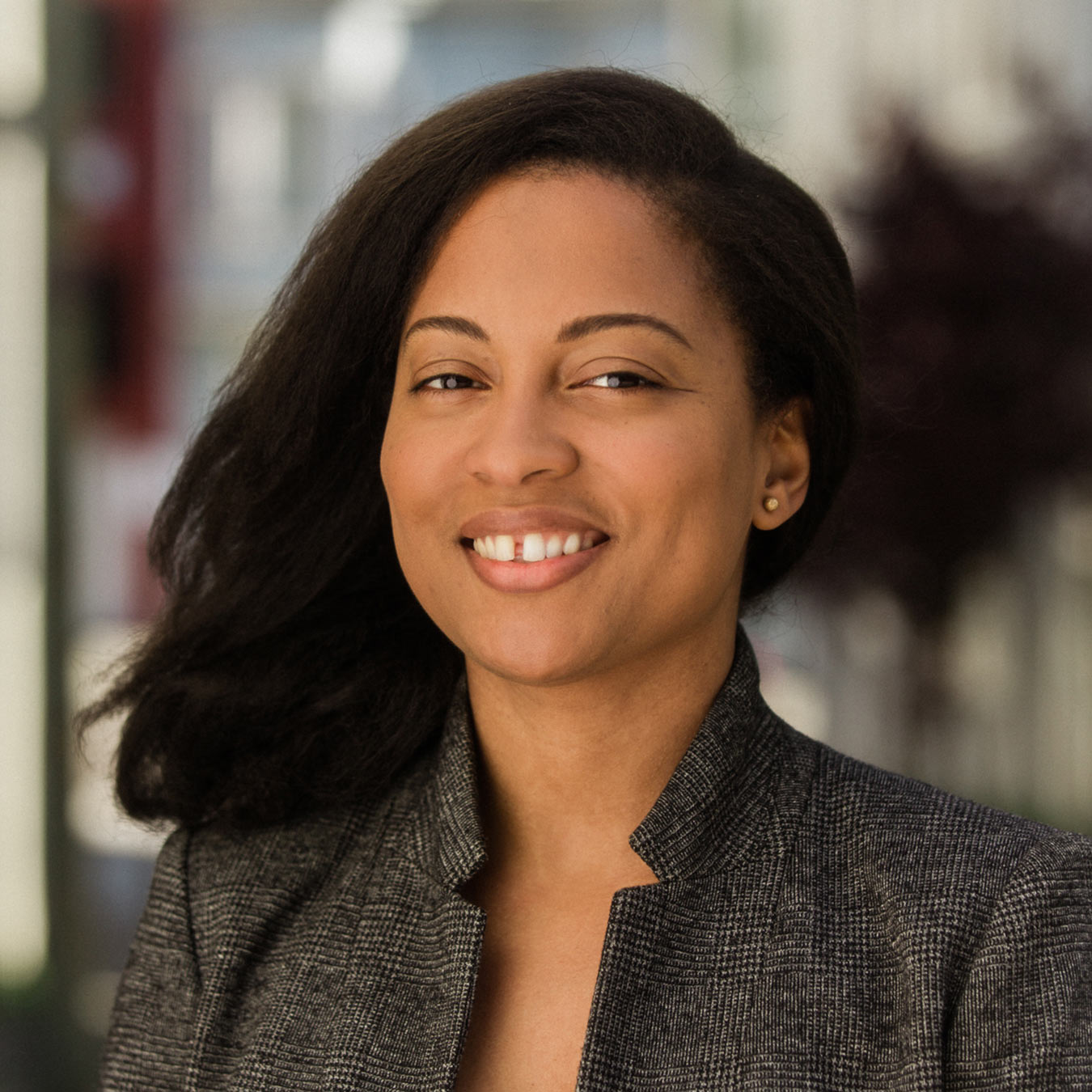 Fernande Legros
Associate Director
My role at Hirsch:
I work with philanthropists to translate their big picture objectives into well-designed programs and tangible actions, and I facilitate strategic partnerships with community organizations to amplify their leadership and expertise. 
My journey to Hirsch: 
Prior to joining the Hirsch team, I served as a Program Officer at Full Circle Fund where I designed engagement and learning opportunities for emerging philanthropists and community-based partners, co-led the strategic growth of the organization, and oversaw four giving circles of 150+ members. I began my career managing the Hart Leadership Program at Duke University to connect students with impactful organizations nationally and abroad. I was a New Sector Alliance Resident in Social Enterprise (2014) where I honed my skills in effective nonprofit management. I have a deep love for the arts and spent several years as Program Manager at Youth Speaks, a nonprofit that supports young people in taking control of their lives through language, and encourages them to express themselves using their own vernacular. I hold a B.A. in International Comparative Studies, a Certificate in Markets and Management from Duke University, and am an alum of the Justice Funders' Harmony Initiative.
What inspires my work:
I am passionate about community organizing, leadership development, and connecting impactful organizations and leaders with the resources they need to succeed and be resilient. As a native of Haiti, I strongly believe that those who are closest to the problems have the solutions. 
In my free time: 
I enjoy cooking, salsa dancing, attending concerts at SF Jazz and other local venues, hiking, yoga, and discovering new places.