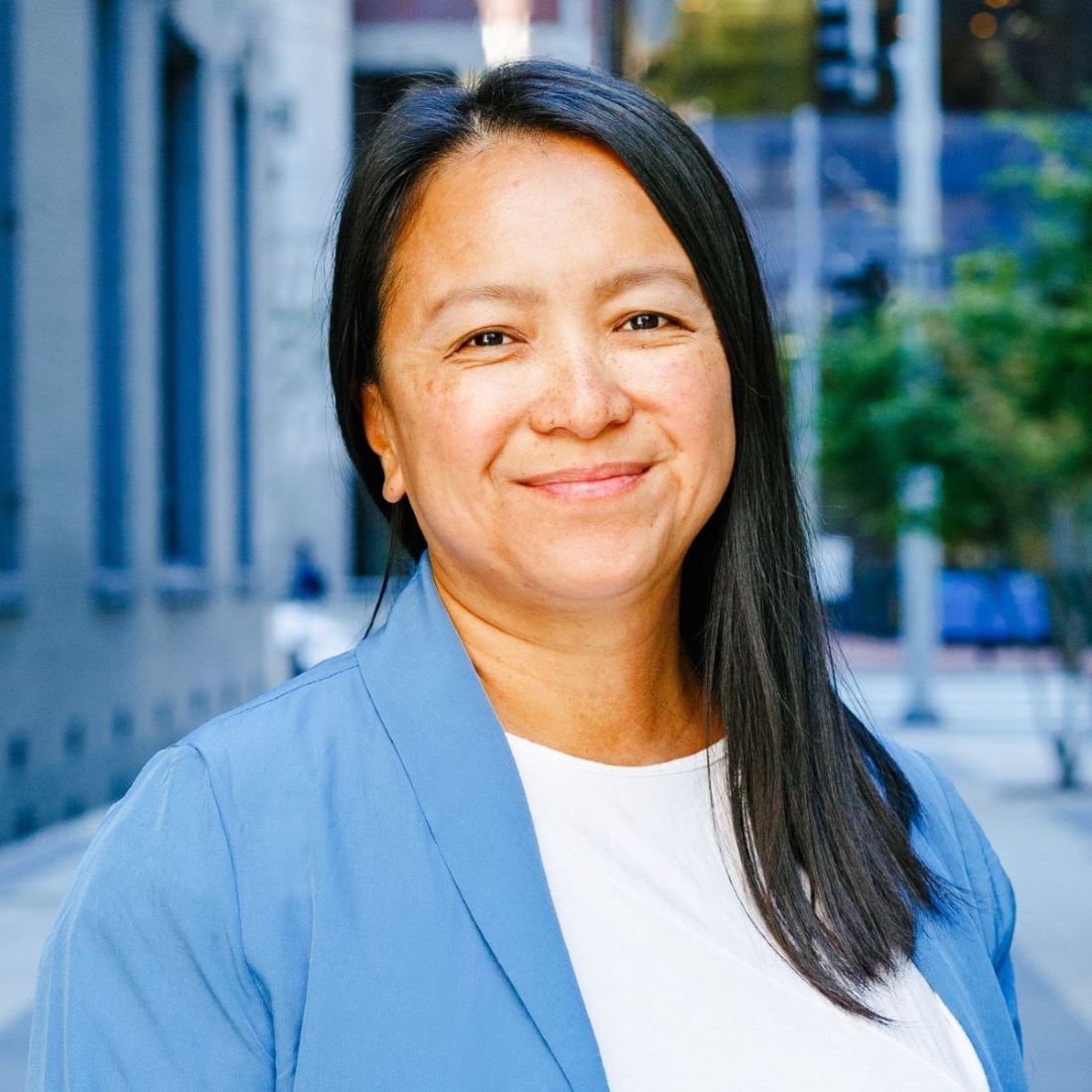 Huong Le
Director, Operations and Finance - Foundations
My role at Hirsch:
I oversee budgeting, planning, and operations to facilitate the high-impact work of our longtime partner, the Hellman Foundation. I also provide leadership to internal teams on finance, legal compliance, grants management, and program administration.
My journey to Hirsch:
Prior to joining Hirsch, I served as Operations Director at the Asian Women's Shelter, a San Francisco nonprofit supporting survivors of domestic violence and human trafficking. My career has centered on gender justice and strengthening the agencies that support immigrant and refugee women and children with culturally-grounded and language-accessible services. I hold a B.A. in Mass Communications and Women's Studies and an M.A. in Social Welfare, with a concentration in Management and Planning, from the University of California, Berkeley.
What inspires my work:
I am inspired when communities are transformed by resources that address their basic needs and improve their holistic well-being. As a Bay Area native, I am motivated by opportunities to support positive change in my community.
In my free time:
On weekends, I enjoy hiking and paddle boarding adventures with my partner and our dog. I also enjoy cooking homemade Vietnamese dishes and experimenting with new recipes.