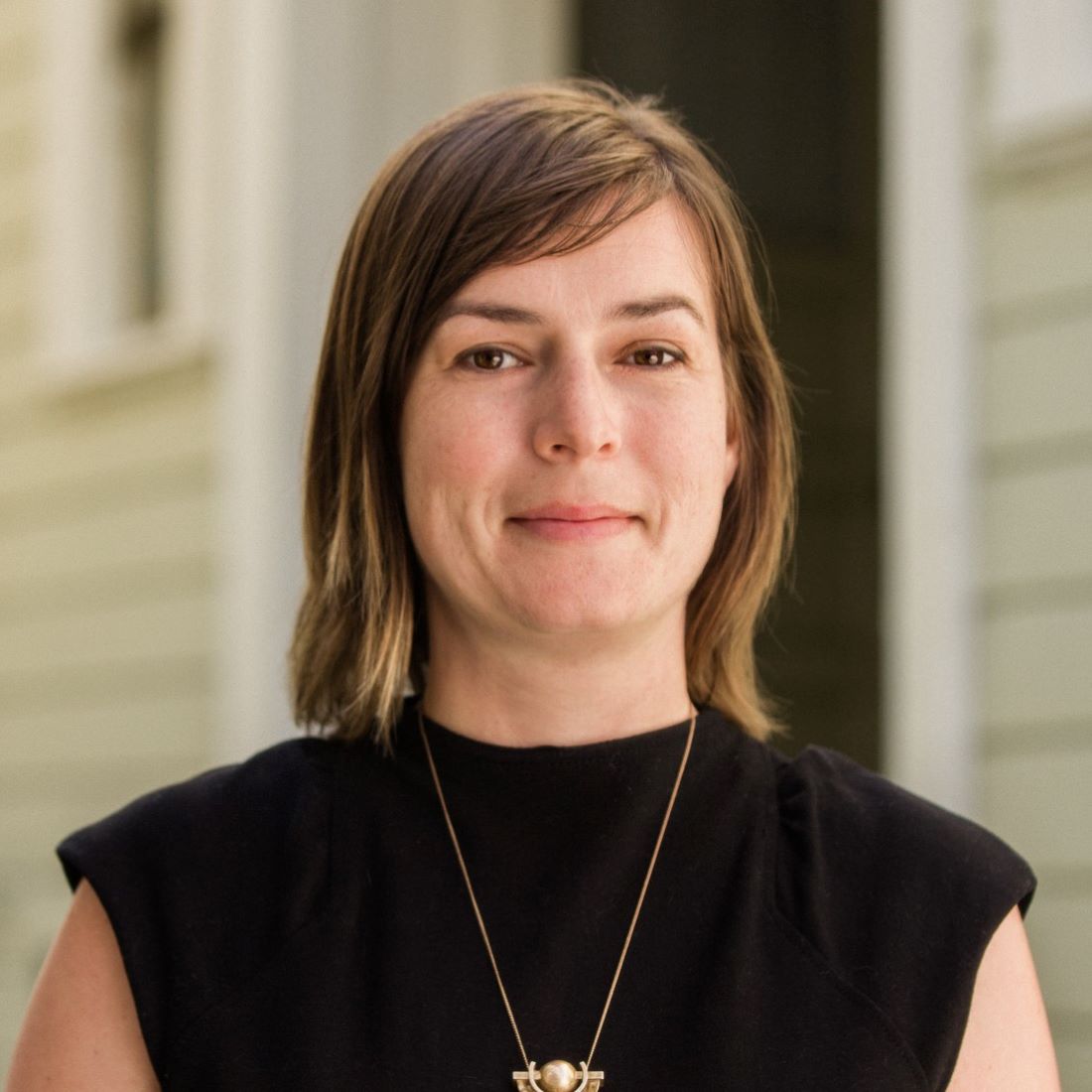 Jackie Hasa
Director
My role at Hirsch:
I partner with philanthropists and nonprofits to refine strategies, strengthen organizations, and help our communities thrive. With a background in the arts and nonprofit development, I love supporting creative organizations as they build capacity to reach the next level of growth and impact. In my current role, I am proud to work with philanthropists to create a more just, equitable, and transparent democracy.
My journey to Hirsch:
I have more than a decade's worth of experience in arts, education, and environmental nonprofits. Prior to joining Hirsch Philanthropy Partners, I worked as a nonprofit consultant building vision and capacity, developing organizational plans and budgets, and fundraising. I have been fortunate to partner with and learn from a wide variety of Bay Area arts organizations over the course of my career, including Headlands Center for the Arts, Bay Area Music Project, Yerba Buena Center for the Arts, Leap Arts in Education, Opera Parallèle, Tenderloin Museum, and many more. I am an alum of the Rockwood Leadership Institute's Art of Leadership program, and have served as a grants panelist with the San Francisco Arts Commission and the California Arts Council. I graduated with highest honors in English from the University of California, Berkeley, and recently studied Spanish while living in Mexico City.
What inspires my work:
I joined philanthropy after many years in the nonprofit sector because I believe we need to build stronger collaboration between the people working on the front lines and the people funding that work. At Hirsch Philanthropy Partners, I've been thrilled to create open communication, shared strategies, and trusted partnerships for greater impact in our communities.
In my free time:
When I'm not at work, you can find me in the pottery studio, backpacking in the California wilderness with my partner Ian, conducting all manner of vegetarian cooking experiments, and checking out gallery shows and performances around the Bay Area.