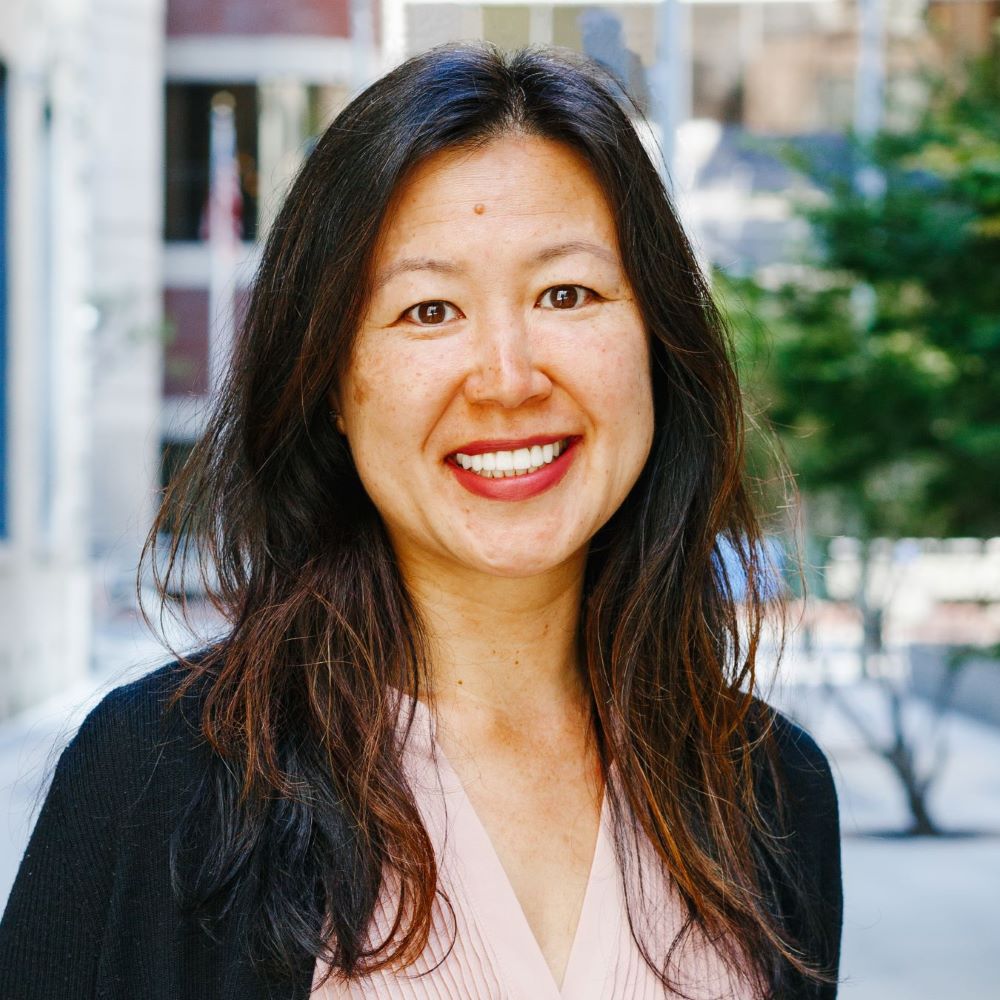 Justa Mui
Associate Director - Human Resources
My role at Hirsch: 
I lead our grants management team to provide outstanding and accessible grants systems, data analysis, and legal compliance for philanthropists, elevating our ability to address complex community challenges. I also manage day-to-day human resources administration, including payroll and benefits, and provide HR assistance to meet our growing team needs.
My journey to Hirsch: 
Prior to joining Hirsch, I served as Program Coordinator at Opera Piccola, managing after-school arts residencies in more than twenty Oakland public schools. I started my career in New York City as the Corporate Affairs Associate at the Partnership for New York City providing executive support and database management. I speak conversational Cantonese and hold a B.S. in Business Administration from San Francisco State University.
What inspires my work:
As a native San Franciscan, it is incredibly important for me to support my community and give voice to others who may not be heard. I am proud to be part of the Hirsch team, surrounded by passionate colleagues who care deeply about communities in the Bay Area and beyond.
In my free time: 
I love eating and spend most of my free time thinking about my next meal. When I'm not thinking about food, I can be found having adventures with friends and family, hosting spontaneous dance parties with my young daughter, and reading novels.