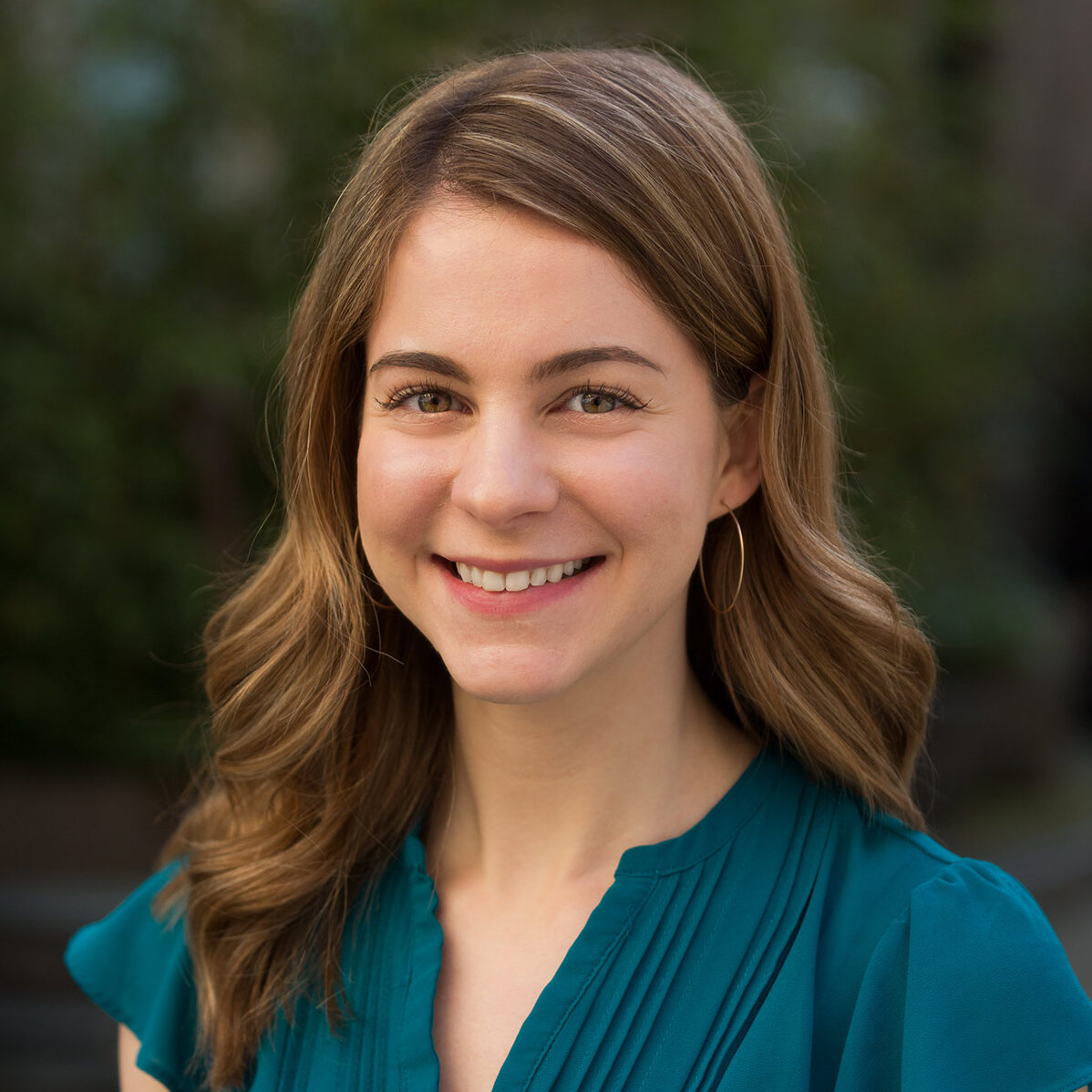 Karen Lengler
Associate
My role at Hirsch:
I provide research and analysis, grants management, and operational support to individuals and families looking to maximize the impact of their philanthropic dollars to create lasting social change. My favorite part of my job is being in close contact with the Bay Area organizations who are on the frontlines advancing social justice and equality in a variety of fields.
My journey to Hirsch:
I am an ardent advocate for women's empowerment, and began my career at Rosie's Place, the nation's first women's shelter, before serving as Operations Manager at Women's Funding Network, the global community of women's foundations. I hold an M.A. in Comparative Humanities and a dual B.A. in International and Global Studies and Women's, Gender and Sexuality Studies from Brandeis University. 
What inspires my work:
I care deeply about directing investments toward local communities, gender equity, and exceptional changemakers. At the center of my work is the belief that philanthropy's role is to quickly and effectively shift resources into the hands of community leaders who will create powerful tools for change.
In my free time:
I serve on the Vanguard Advisory Council of Global Fund for Women, a group of young professionals who mobilize resources and advance women's human rights globally. On the weekends, I enjoy baking, hiking, listening to live music, and video-chatting with my family in my native Brazil.