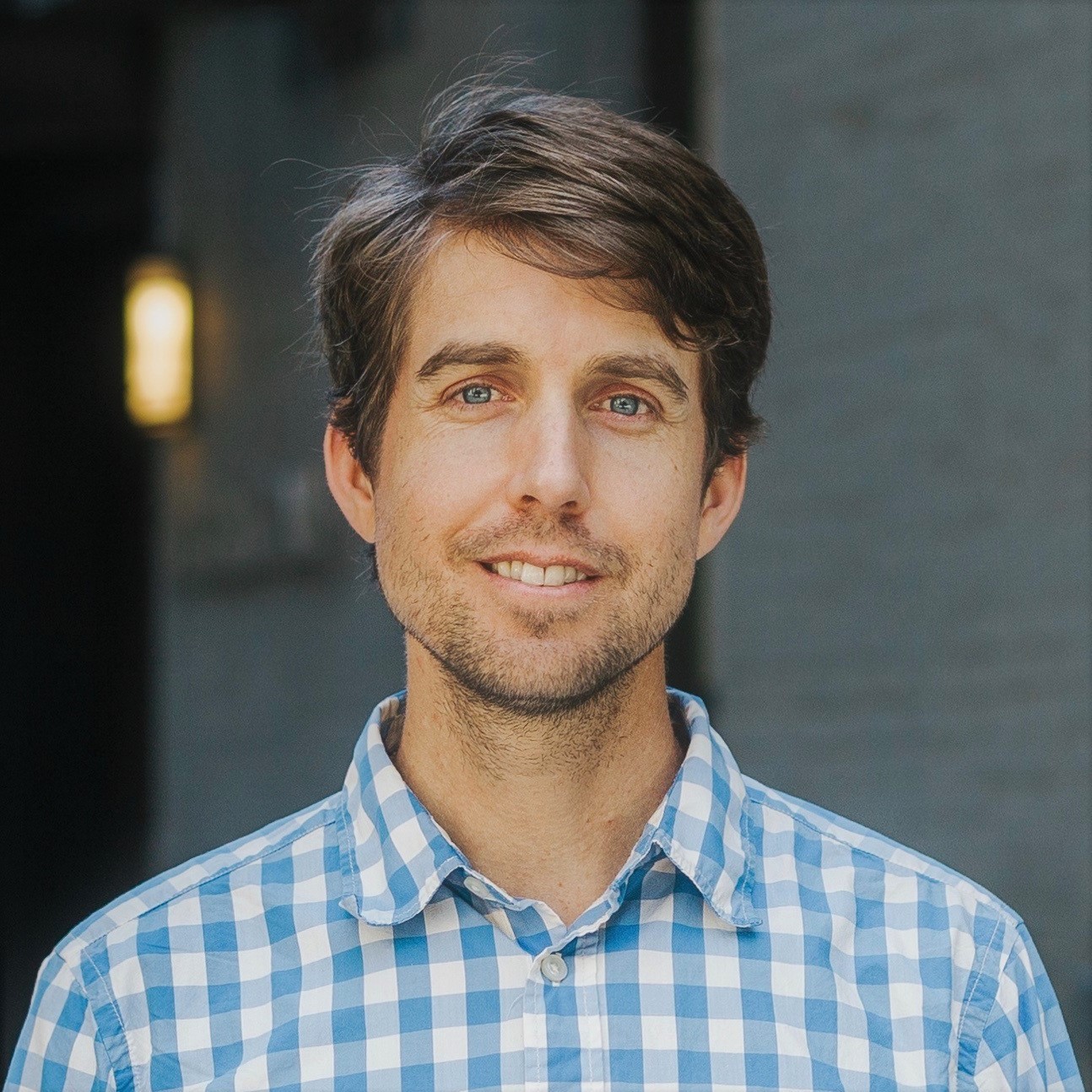 Kyle Buetzow
Communications Director
My role at Hirsch:
I develop and implement strategic communications at Hirsch to promote our bold and innovative approach to philanthropy. My goal is to elevate our firm's impressive thought leaders to help advance more equitable and trust-based philanthropic practices.
My journey to Hirsch:
I have over a decade of experience leading integrated communications campaigns in the private and nonprofit sectors. Before joining Hirsch, I was a Managing Director at LEWIS Global Communications—an agency specializing in marketing, strategy, and public relations. I also spent five years abroad managing social impact communications campaigns in 11 countries—from peacebuilding programs in Timor-Leste to anti-human trafficking projects in Southeast Asia. My areas of expertise include digital marketing, content, and branding. I hold a B.A in Creative Writing from the University of Colorado, Boulder and an M.A. in International Peace and Conflict Resolution from American University's School of International Service.
What inspires my work:
I am passionate about the role that storytelling plays in creating a better world for all. I believe that provocative, human-centered narratives are key to shifting behaviors and building progressive momentum, especially for systemic issues like racial justice and access to healthcare. I feel fortunate to utilize my communications experience to promote the impactful work of our philanthropic partners and talented team.
In my free time:
I love spending time outdoors with my wife and daughter—hiking in Tilden Park, building sandcastles at Baker Beach, and shopping at our local farmer's market. Whenever possible, I practice active meditation on trail runs in the beautiful Bay Area open spaces.