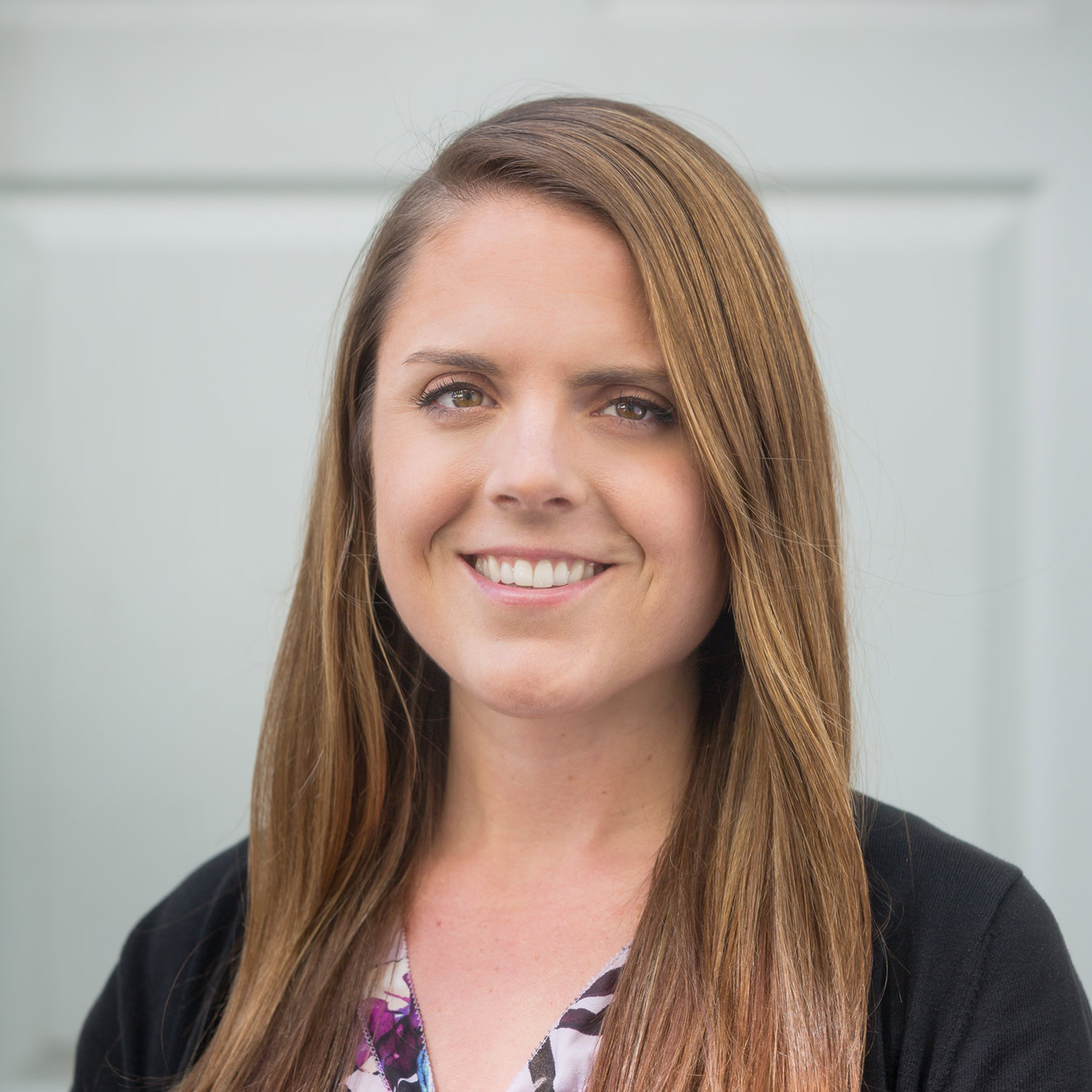 Laurel Severt
Director
My role at Hirsch:
I partner with philanthropists, nonprofits, and community leaders to connect philanthropic vision and goals with real community needs. I drive social change by developing impactful program strategies and managing comprehensive grant portfolios across a range of complex issues, including education and climate. A 21/64 Certified Philanthropic Advisor, I also love working with the passionate next generation of philanthropists to realize bold goals.
My journey to Hirsch:
I previously served as Program Coordinator for International Specialized Programs at the University of Washington, where I designed and managed study abroad programs for international students. I hold a B.A. cum laude in International Studies and Economics from the University of Washington.
What inspires my work:
I am motivated by Hirsch Philanthropy Partners' local and national impact to overcome difficult, systemic challenges. I serve on the Board of Directors and as Leadership Council Chair of Compass Family Services, a San Francisco anchor institution that helps families experiencing homelessness become stably housed, emotionally and physically healthy, and economically self-sufficient. My board service affirms the importance of philanthropy to make a lasting difference and inspires me to continue making deep connections between philanthropic resources and the incredible organizations making our communities stronger. 
In my free time:
I enjoy staying active and exploring all the Bay Area has to offer, whether trying a new workout class, getting out of the city for a hike, or walking through San Francisco's neighborhoods. I love to read and meet regularly with my book club to talk about books while also enjoying wine and cheese (of course).