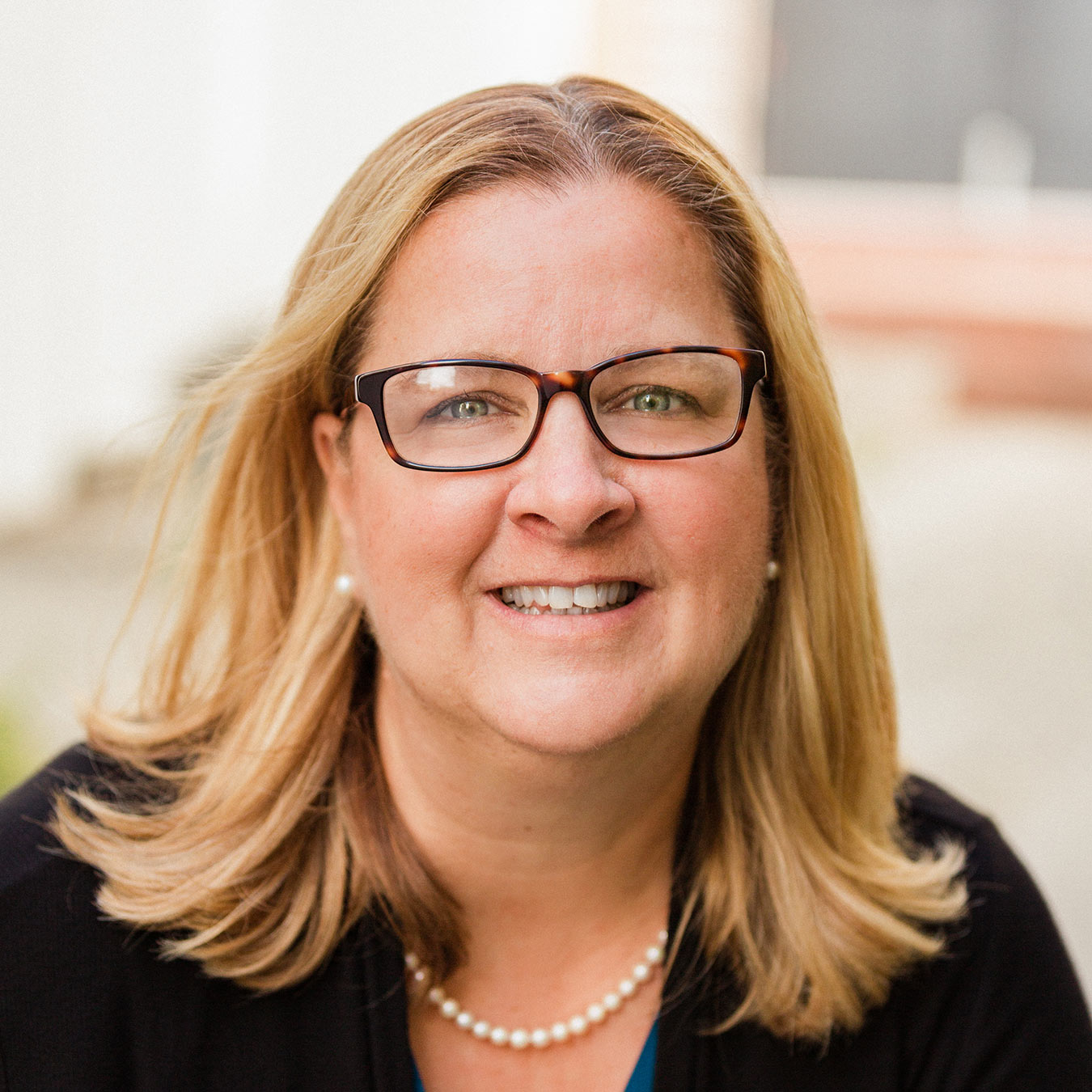 Liz Crowley
Director - Human Resources
My role at Hirsch:
I lead comprehensive Human Resources at Hirsch Philanthropy Partners, including talent acquisition, benefits administration, and employee relations. I am passionate about ensuring that our talented Hirsch team members have what they need to be successful in their roles and in maintaining a thriving organizational culture through our continued growth.
My journey to Hirsch: 
I bring 25 years of Human Resources experience from the financial services, technology, and healthcare industries, including leadership roles at Banc of America Securities, Thomas Weisel Partners, and Conifer Financial. I began my career in operations managing the corporate services team for an investment bank, assuming increasing responsibility for various facets of HR as the company grew globally. I have served on multiple management teams providing leadership and guidance to C-level teams, identifying strategic vision related to human capital, and ensuring an optimal employee experience. I am a certified Senior Professional in Human Resources (SPHR) and a member of the Society for Human Resource Management (SHRM) and Next Concept Human Resources Association (NCHRA).
What inspires my work:
After working in traditional corporate settings, I love working at a firm focused on driving social impact. I am inspired by my incredibly talented colleagues who are passionate about working at Hirsch and creating lasting positive impact in communities across the Bay Area and nationally.  
In my free time: 
I enjoy spending time with my husband and two sons. Together, we travel, participate in school activities, and volunteer with various community organizations.