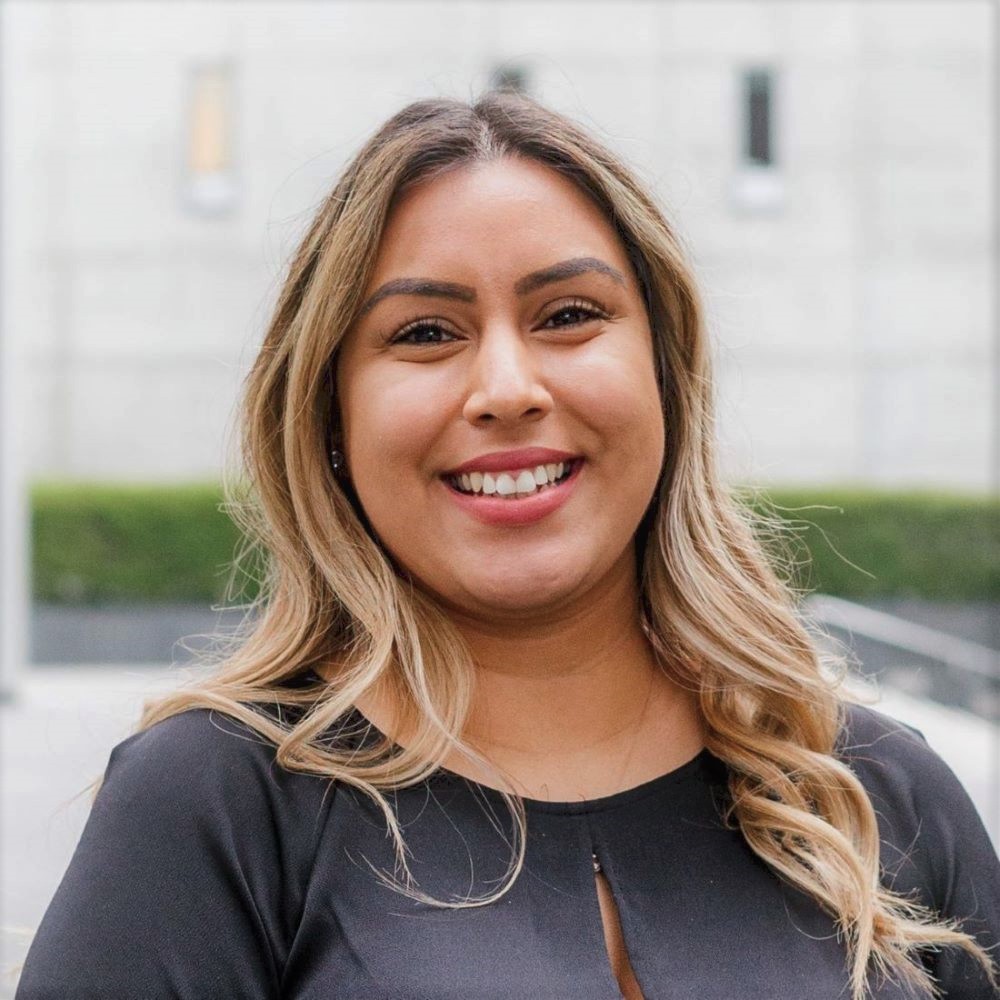 Mariela Bazan
Administrative Assistant
My Role at Hirsch:
I provide administrative and project management support for smooth daily operations at Hirsch, working closely with the Grants, Finance, and Senior teams.  In my role I enjoy using my planning and coordination skills to ensure philanthropic and business efficiency.
My Journey to Hirsch:
I have a background in administration, client relations, operations, and data management. Prior to joining Hirsch, I worked at various start-ups in the Bay Area, most recently at Lucira Health, a biotech company that created the first FDA approved at-home COVID-19 test. Prior to that, I served as an Administrative Operations Assistant at Zūm, an organization focused on reimagining student transportation across the nation. I graduated with a B.A. in Economics from the University of California, Merced.
What Inspires my work:
I get a profound sense of satisfaction, fulfillment, and motivation from helping others—whether it is a family member, colleague, or stranger. Hirsch's vision to create a more equitable and uplifting world, and firm values of courage, creativity, collaboration, and change resonate strongly with my personal beliefs and mission.
In my free time:
Outside of work, you will often find me traveling to new places and trying new foods. I love baking desserts – my specialty is banana bread! I also enjoying reading, decorating, organizing my home, and catching up on my favorite shows.