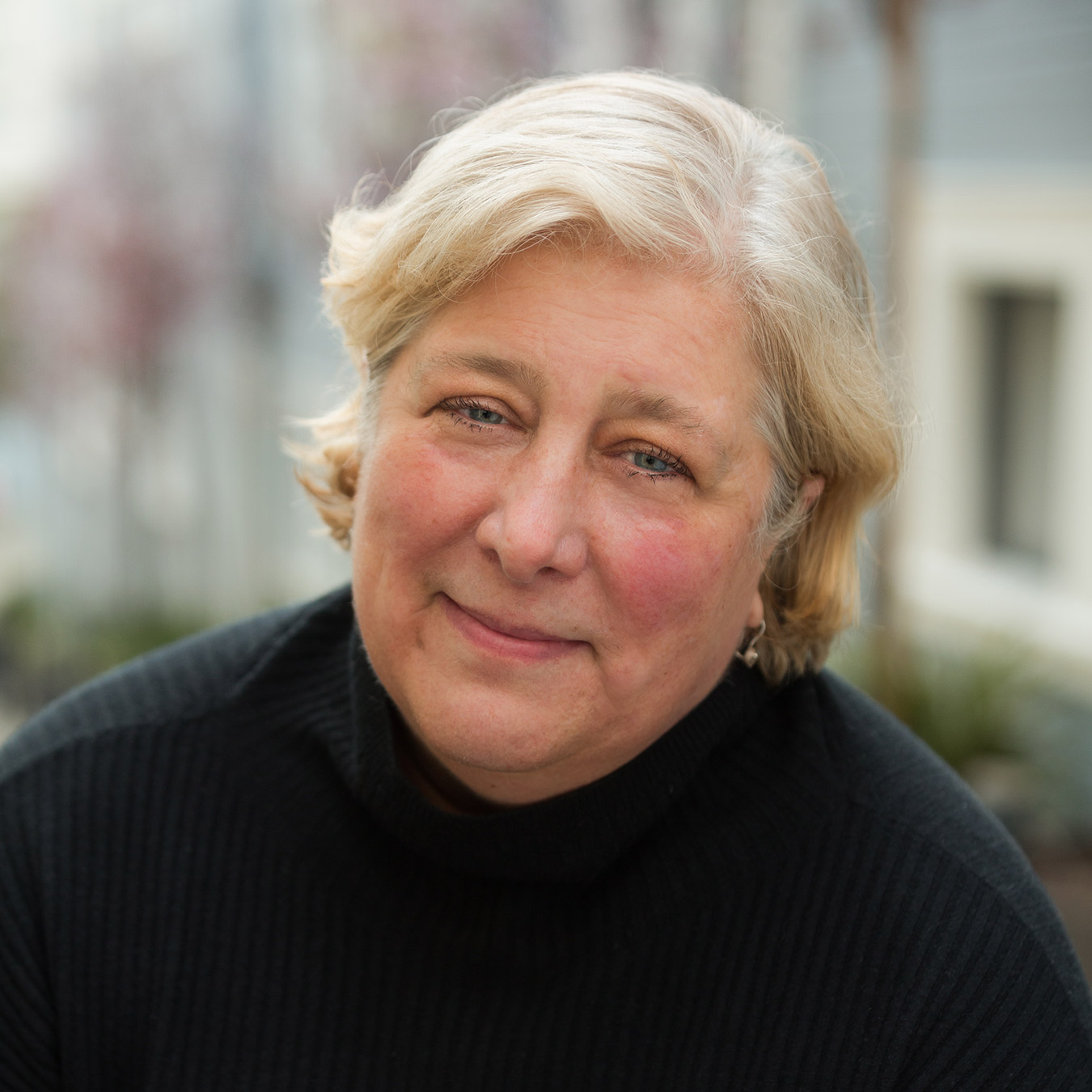 Mary Kuehn
Director
My role at Hirsch:
I'm proud that I've been with Hirsch Philanthropy Partners from the beginning and have contributed in a variety of evolving roles over the past twenty years, including research and analysis, program management, and business development.
My journey to Hirsch:
For twenty years, my career journey has taken place at Hirsch, where I have taken on increasing responsibility and created incredible impact beyond what I could have imagined when I joined the firm. Prior to joining this team, I was Marketing Manager for a large university with multiple campuses in New Zealand, where I led a rebrand to increase external reach. I studied design and creative writing—earning a dual B.A. in English and B.S. in Graphic Design from the University of Minnesota—before launching my career in marketing, advertising, and sales with renowned firm Hal Riney & Partners. I enjoy applying that creative and strategic problem solving in my work with philanthropists.  
What inspires my work:
To put it simply, I am inspired by our capacity for human kindness. I feel fortunate to work closely with philanthropists and colleagues who are compassionate, empathetic, and deeply committed to contributing resources and talent to make our world a better place. 
In my free time:
I take delight in navigating the joys and challenges of homeschooling my younger son—I consider being his teacher one of my most important roles. I am also an avid gardener but not an avid weeder.