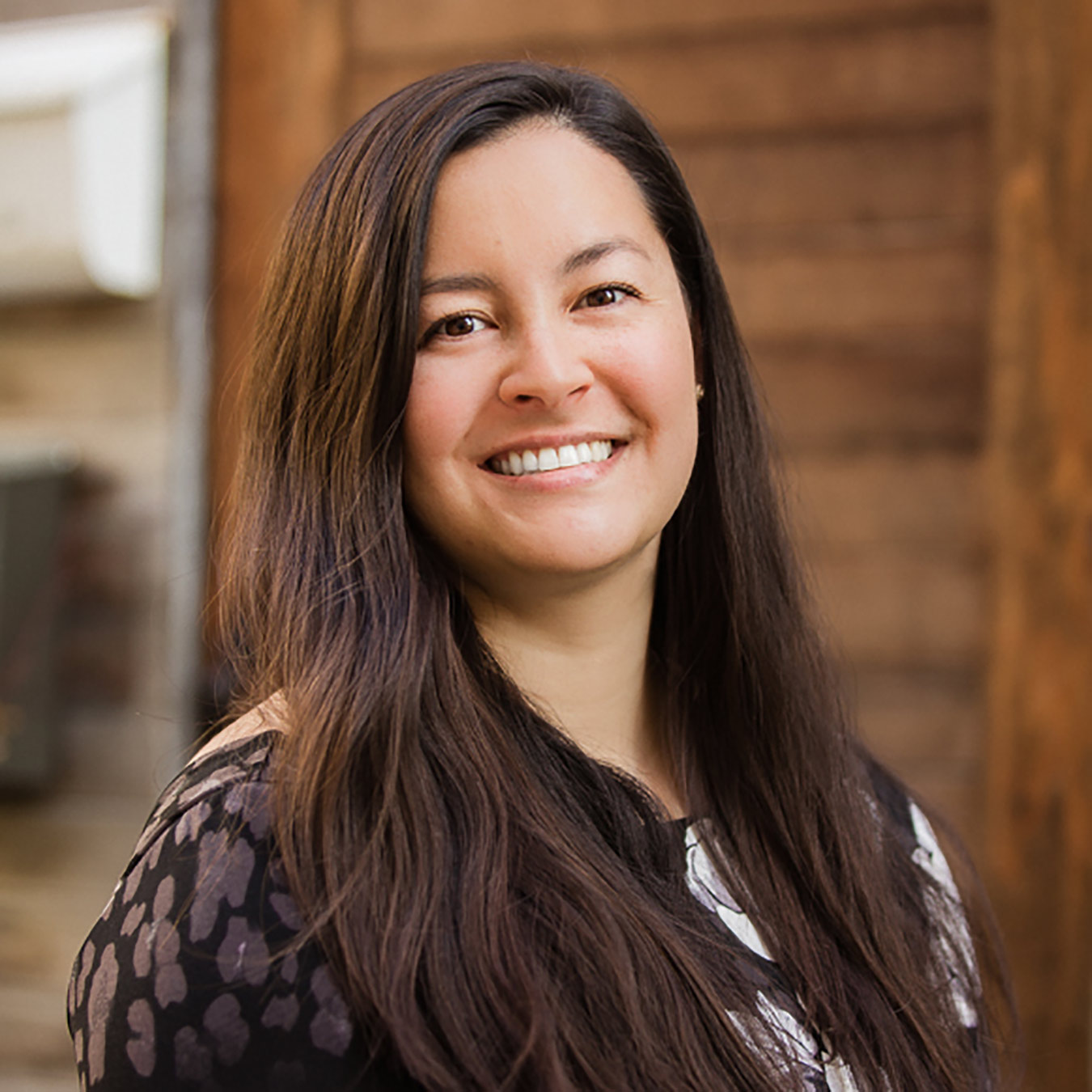 Michaela Dudley
Chief of Staff
My role at Hirsch: 
I provide versatile office and administrative management for our CEO and the Hirsch Philanthropy Partners team. I anticipate the needs of our growing team, and develop procedures, processes, and solutions that elevate the quality of our work. Ultimately, I keep my finger on the pulse of what's happening and ensure that our Hirsch office runs smoothly, joyfully, and efficiently.
My journey to Hirsch: 
I previously served as Human Resources and Office Manager at Partners Capital Investment Group, an international Outsourced Investment Office, where I managed the Boston office and the administrative and human resource needs of the U.S. team. This experience sharpened my focus on excellent customer service and strengthened my ability to adapt to entrepreneurial teams. I hold a B.A. in Marine Affairs from the University of Miami.
What inspires my work: 
I care deeply about engaging with my community and doing my part to leave the world better than I found it. I'm drawn to the mission and vision of Hirsch, inspired by the impact of connecting philanthropists with innovative giving opportunities. I am proud to lead the administrative team that elevates and streamlines the work of our staff in fulfilling this mission. 
In my free time: 
I am a Board Member for the Friends of the Mill Valley Library, where I'm proud to serve my community and share my love of reading. Otherwise you'll often find me at home with my husband and our two cats catching up on the latest movies and TV shows.