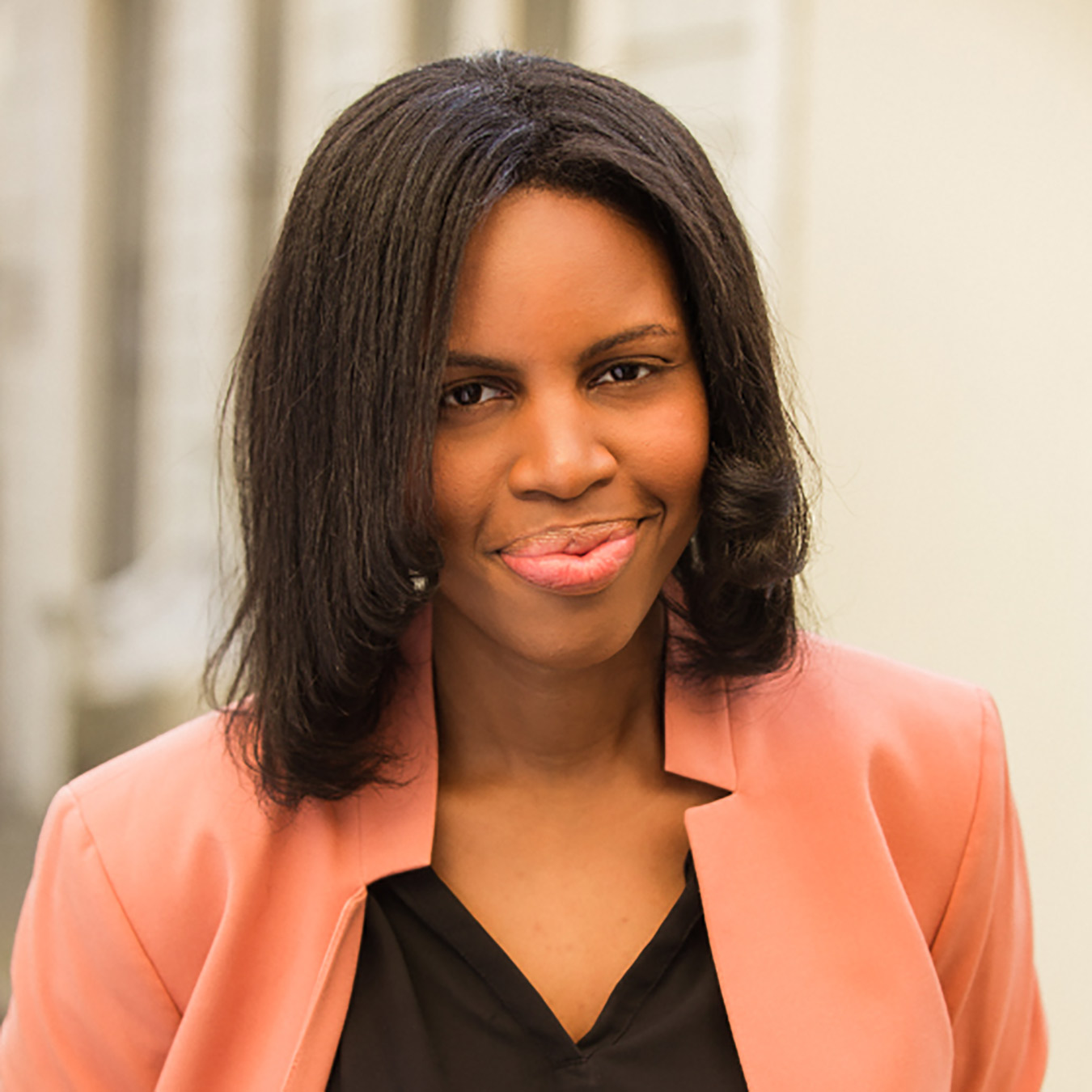 Monika Yamuremye
Associate
My role at Hirsch: 
I provide robust administrative support to the Hirsch Philanthropy Partners leadership team and ensure that day-to-day office operations run seamlessly. One of the most rewarding aspects of my role is helping our team connect philanthropists with exceptional nonprofit organizations – witnessing the beginnings of true partnerships that will improve our communities.  
My journey to Hirsch: 
Prior to joining Hirsch, I was a Legal Assistant and Office Manager for Bracamontes & Vlasak Law, where I managed projects for several attorneys and organized community meetings for residents in need of legal representation. I began my career as a Development Associate for Peace Action West, a nonprofit organization that promotes the resolution of international conflicts through diplomacy and advocates for a world free of nuclear weapons. I graduated cum laude with a B.A. in International Relations from American University in Washington, D.C. 
What inspires my work: 
My work is inspired by a deep belief in the power of education and democracy, rooted in my experience as an immigrant from Rwanda. I arrived in the United States without knowing English and it was through the grace and care of my teachers that I have been able to thrive. Through my role at Hirsch, I am energized by the ability to support philanthropy that invests in education and democracy through our partnerships with philanthropists and community organizations. 
In my free time: 
I love discovering new hiking trails and riding my motorcycle whenever possible. When I'm not hiking or riding, you'll most likely find me rock climbing and playing softball.