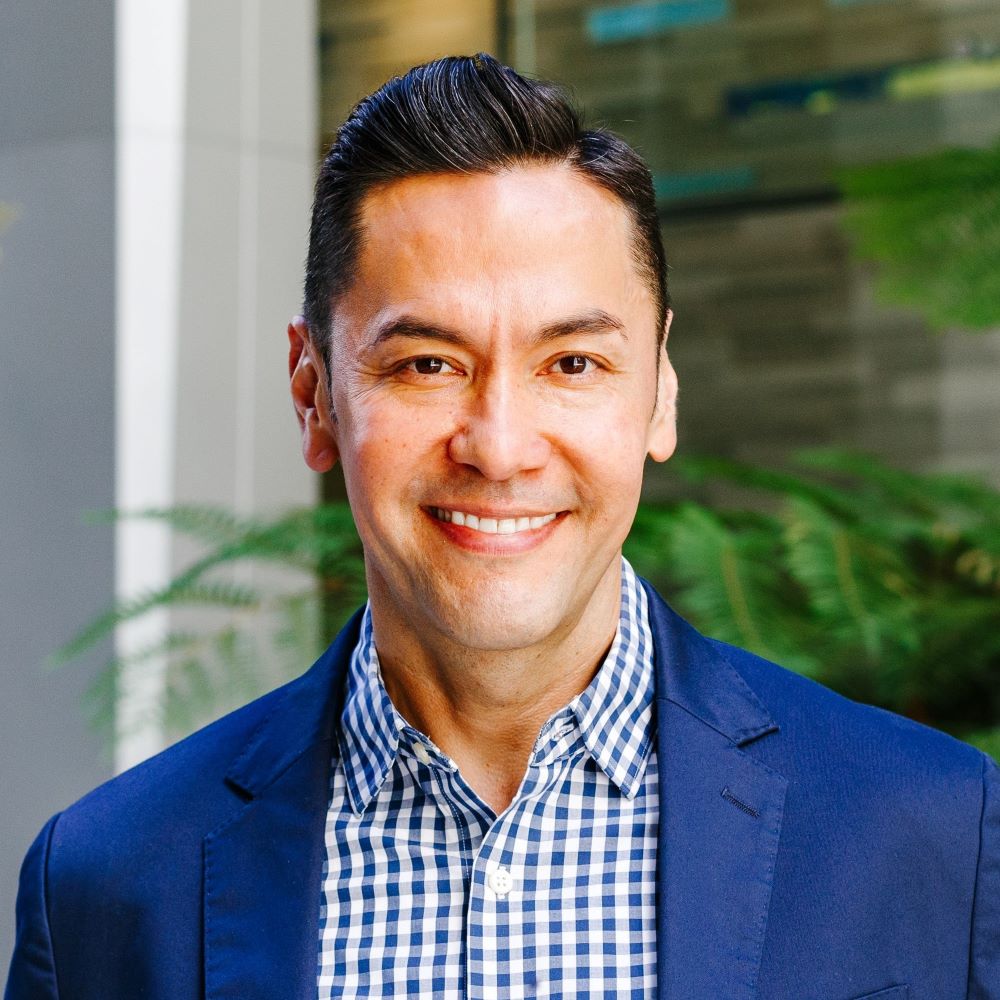 Pedro Arista
Senior Director
My role at Hirsch:
I lead collaborative engagements with philanthropists and community-based programs at Hirsch Philanthropy Partners. I conduct issue-based research, create effective program strategies, and manage relationships between exceptional philanthropists and nonprofit leaders with the goal of expanding equity and opportunity. I also leverage my expertise in public health and with public-private partnerships to advance our business development efforts.
My journey to Hirsch:
Prior to joining Hirsch, I led the healthy eating and active living grantmaking portfolio for the Asian & Pacific Islander American Health Forum, where I directed more than $3.2 million to 20 outstanding community-based organizations across the U.S. In this role, I also advanced President Obama's White House Initiative on Asian Americans and Pacific Islanders by providing capacity building to nonprofits across the U.S & the Pacific Islands. I began my career in public health advocating for Latino LGBTQ health through more inclusive behavioral research and clinical trials. These experiences fueled my passion and commitment to advance racial and health equity. I hold a Master of Public Health from San Francisco State University, where I previously served as faculty in the Department of Public Health, teaching courses on health policy and equity.
What inspires my work:
I believe the most effective solutions are always found in communities, so I am inspired by community resilience, power, and strength. Through my role at Hirsch, I am fortunate to put this belief into practice, working closely with Bay Area communities to creatively design new ways to tackle injustice and promote health and well-being.
In my free time:
In my free time, I enjoy practicing yoga at my local studio. You can also find me and my husband volunteering with the Latino Community Foundation's LGBTQ Latinx Giving Circle, a fun-loving LGBTQ+ network committed to mobilizing resources and investing in Latinx communities across California.