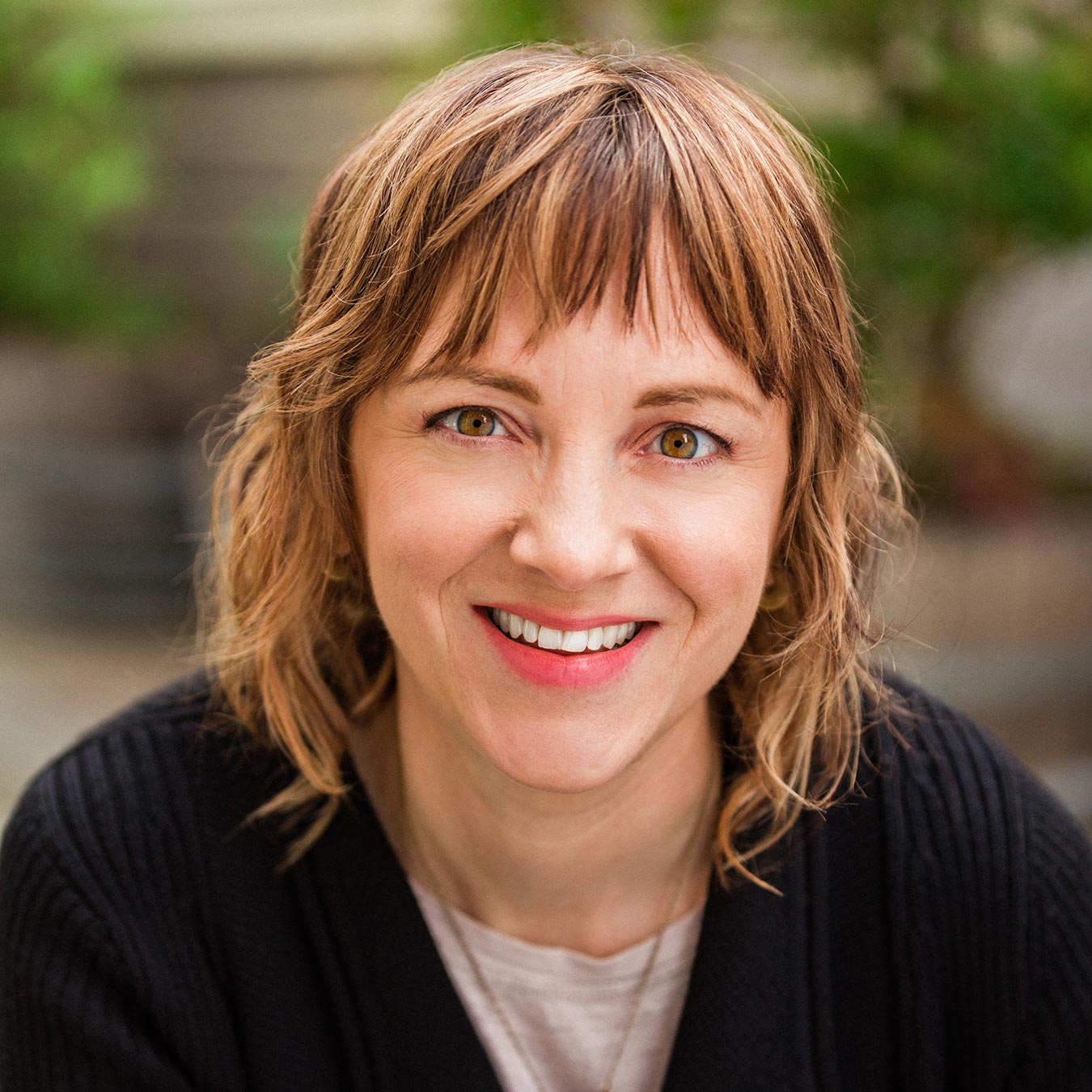 Sarah Wilhelm
Associate
My role at Hirsch:
I provide comprehensive research and analysis, grants stewardship and communications to individuals, families and foundations to help them achieve their philanthropic goals. When I think about my work, I particularly enjoy meeting with philanthropists and community partners to create synergy around advancing a unique vision.
My journey to Hirsch:
Prior to joining Hirsch, I served as Operations Manager at Community Grains, an Oakland-based company that partners with California farmers to grow local economies and fight food waste while producing sustainable food products. I began my career in New York City in the fashion industry and I bring this creative design sensibility to the mission-driven work that I'm passionate about doing. My diverse career path has allowed me to develop strong and broad skills in program administration, operations, and project management. I studied Fashion and Textile Design at the Fashion Institute of Technology, hold a B.F.A. in Painting from the University of Dayton, and am a certified holistic health coach and yoga instructor.
What inspires my work:
I care deeply about creating resilient systems for food, water, health, and our democracy. Through my work at Hirsch, I am thrilled to have the opportunity to support meaningful change on these issues and many others through our partnerships with individuals, families and foundations. I am proud to work with the talented Hirsch team and inspired daily by their creativity and passion.
In my free time:
On weekends, you'll likely find me with my husband and friends enjoying our favorite East Bay restaurants or exploring new ones. As an advocate for personal and community wellness, I have maintained a regular yoga practice for twenty years and enjoy crafting home-cooked meals from local seasonal ingredients.