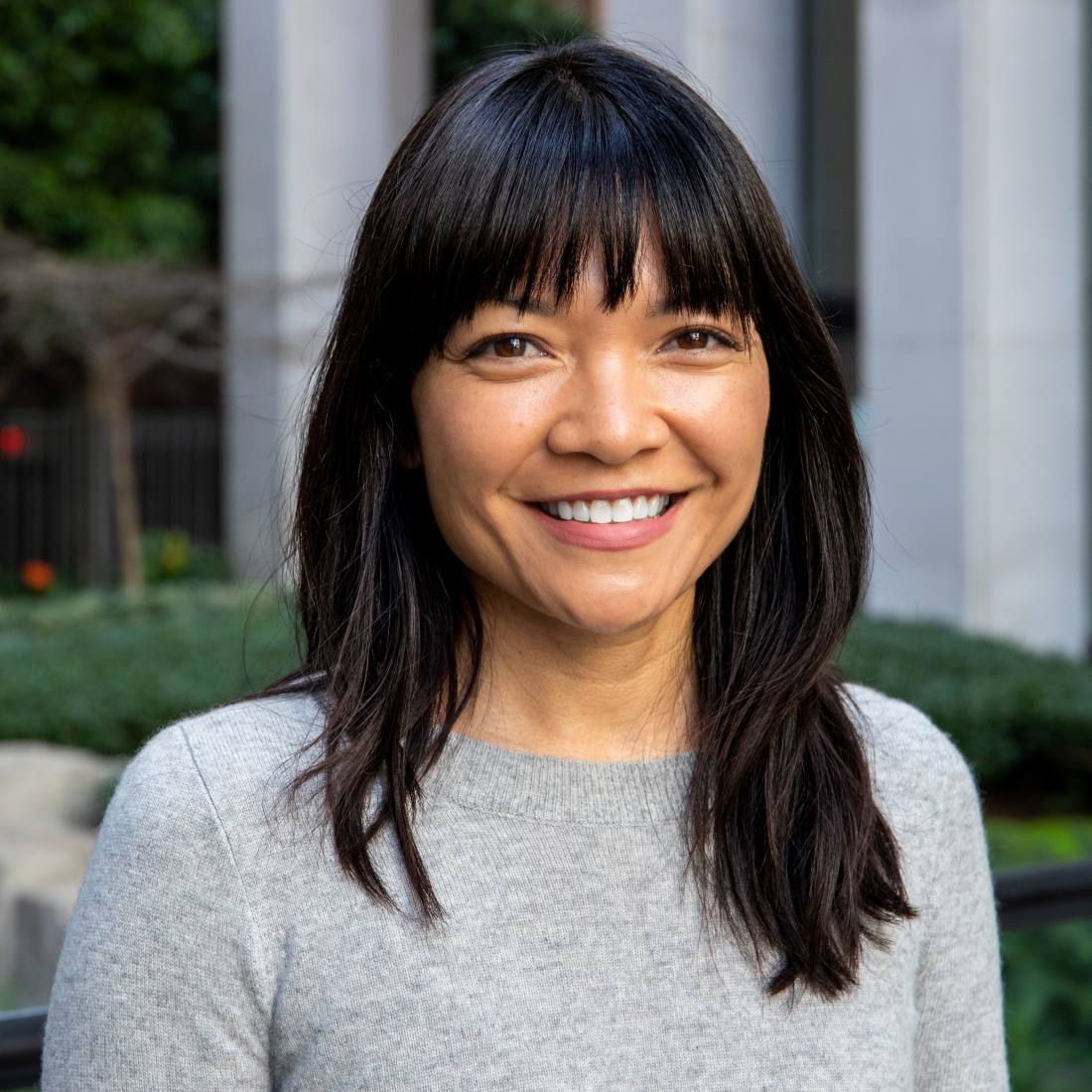 Serena Ngo
Associate Director
My role at Hirsch:
I build connection, trust, and collaboration between philanthropists and community partners to advance health equity and social justice in the Bay Area. I leverage my background in social work and the nonprofit sector to develop philanthropic strategies that are sustainable and rooted in community.
My journey to Hirsch:
I have over 15 years of experience leading program development and evaluation for nonprofits. Prior to joining Hirsch, I oversaw the implementation of complex multi-agency and multi-year contracts and grants for the California Food is Medicine Coalition, which provides medically tailored meals to people living with chronic illnesses. This included the first two statewide contracts with the Department of Healthcare Services that totaled over $15 million. I have expertise in nutrition and food insecurity, and have also led capacity building, community development, and social service programs in affordable housing communities. I hold an M.S. in Social Welfare and a B.A. in Political Science from UCLA.
What inspires my work:
I'm inspired by being part of a team that brings hope, perseverance, and imagination to partner with and uplift communities. I believe philanthropy can play a role in making our world a more equitable and joyful place.
In my free time:
I stay busy most days with an active toddler and an equally active dog. In my (limited) free time, I enjoy running, practicing yoga, spending time in nature, thrifting, and an occasional Netflix binge.