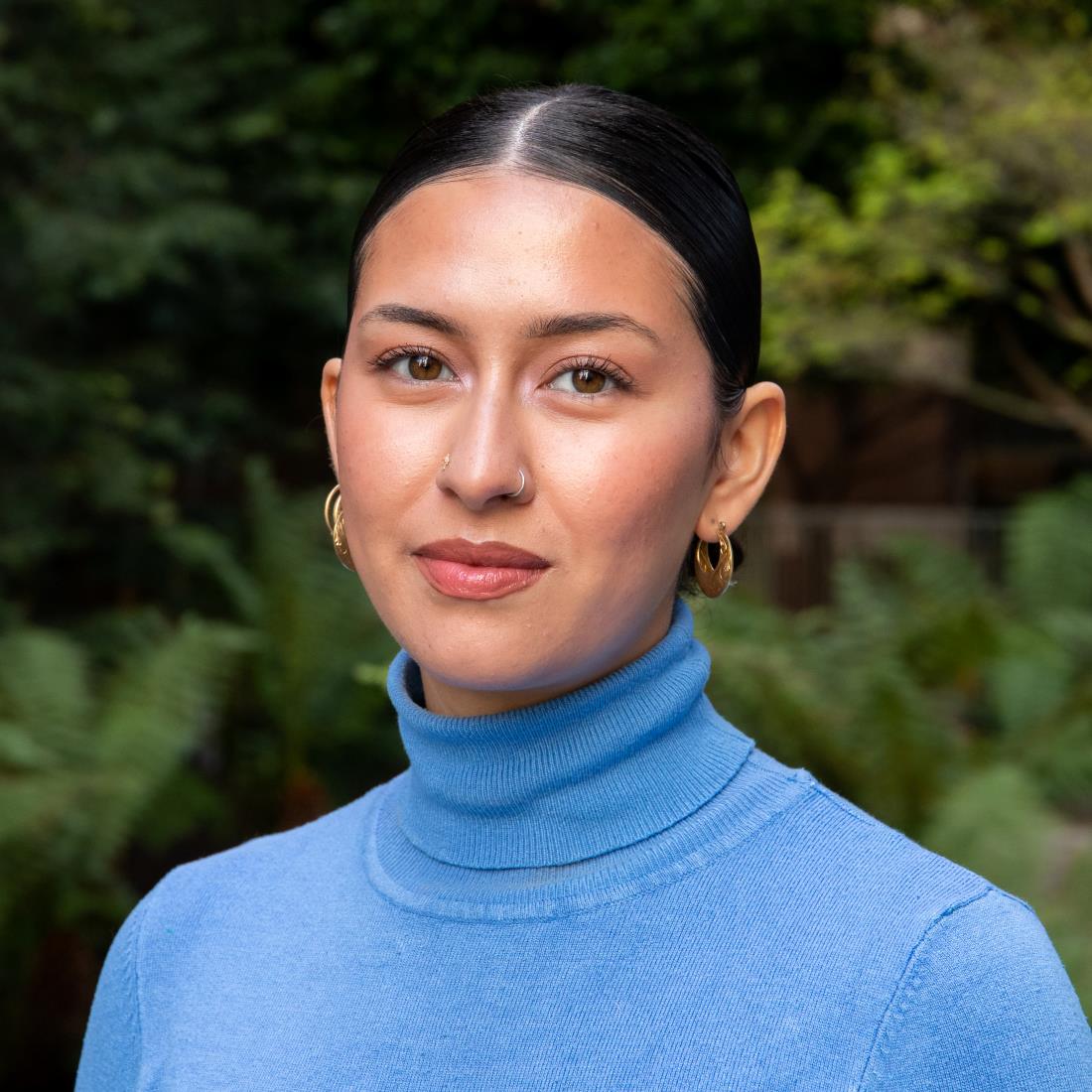 Sofia Leos
Administrative Assistant
My role at Hirsch:
I leverage my project, logistics, and data management skills to support daily operations at Hirsch. I provide multi-faceted administrative support for our leadership team and assist with operations, client relations, and finance and accounting projects. In my role I enjoy problem solving and providing creative solutions as I partner with our staff, our clients, and our community.
My journey to Hirsch:
Over the last five years, I've developed strong analytical and problem-solving skills through roles in product fulfillment and management. Prior to joining Hirsch, I worked as a Product Administrator at Fyrn. In this role, I contributed to the development of innovative tools and trained our customer-facing team. I earned my B.A. in Sociology at the University of California, Santa Cruz.
What inspires my work:
While working with student-led organizations and unions at U.C. Santa Cruz, I embraced the principles of generative conflict, interdependence, and consensus decision-making; these values continue to have a strong influence on me. I'm particularly passionate about the intersection of public health and indigenous sovereignty in the creation of public community spaces.
In my free time:
I love spending quality time with loved ones and frequently visit my family in San Diego. I'm a ceramicist of 6 years, a seamstress, and a printmaker. I enjoy salsa dancing, exploring new places and have a goal to visit every public library in the city!