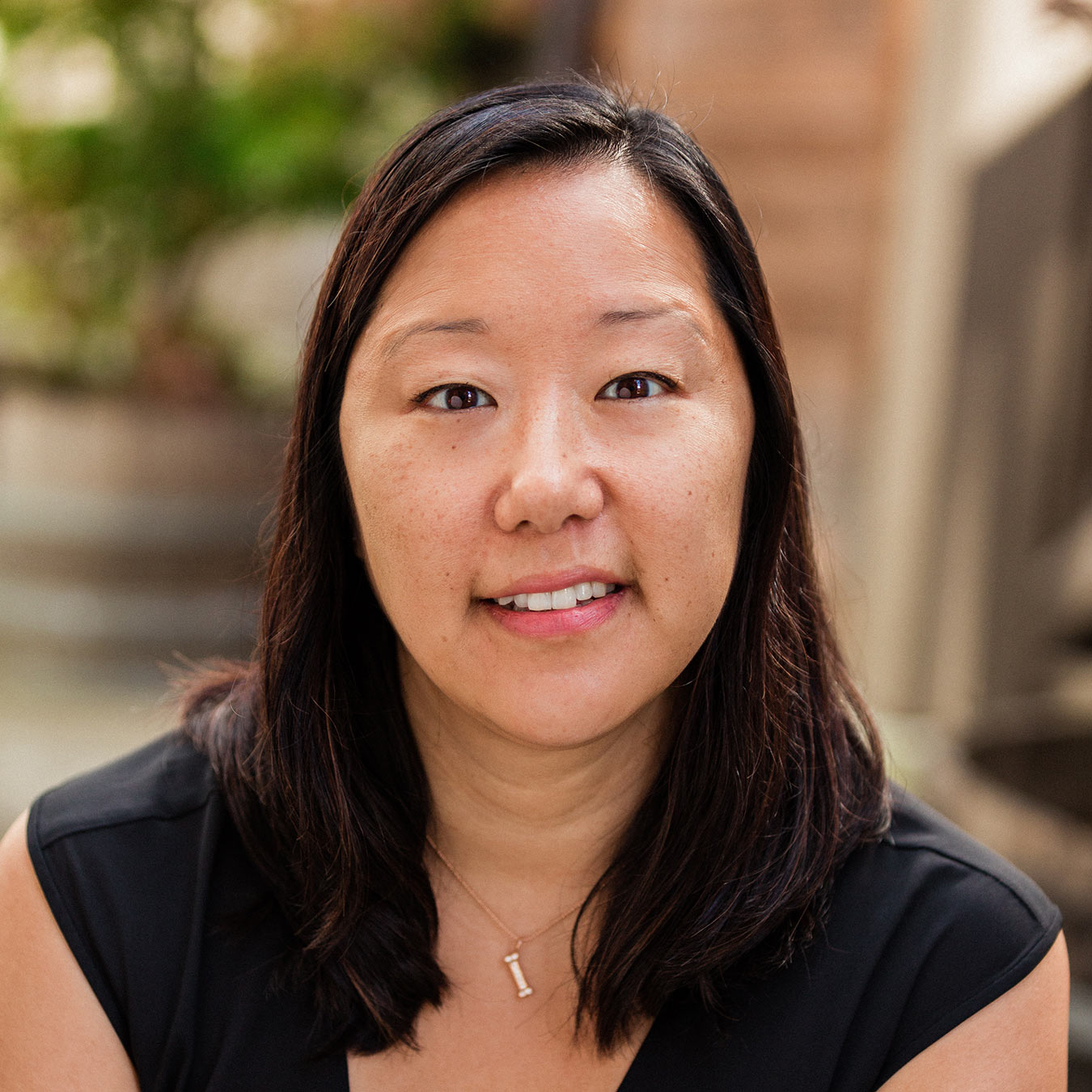 Sue Derry
Associate Director - Finance
My role at Hirsch:
I partner with internal teams to ensure excellent financial oversight and compliance for our firm, philanthropists, and nonprofit community partners. Drawing on my financial planning and management experience, I oversee financial reporting processes and provide accounting and fiscal analysis to the Hirsch team.
My journey to Hirsch:
I was previously a senior tax accountant with Ernst & Young's Exempt Organizations team in the Business Tax Services unit. As a tax accountant specializing in the nonprofit sector, I worked with a variety of charitable organizations and developed a deep knowledge of nonprofit finance and compliance issues. I hold a Master's in Accountancy from Golden Gate University and a B.A. in English from Rutgers University.
What inspires my work:
I am motivated and inspired by the passion and vision of my colleagues and our Hirsch mission to create lasting philanthropic change. I find joy in providing the best financial tools and resources to enable our team's critical work in concert with philanthropists and community partners.
In my free time:
I am an avid animal lover, so you can usually find me hiking with my husband and our two dogs and playing with our two cats.