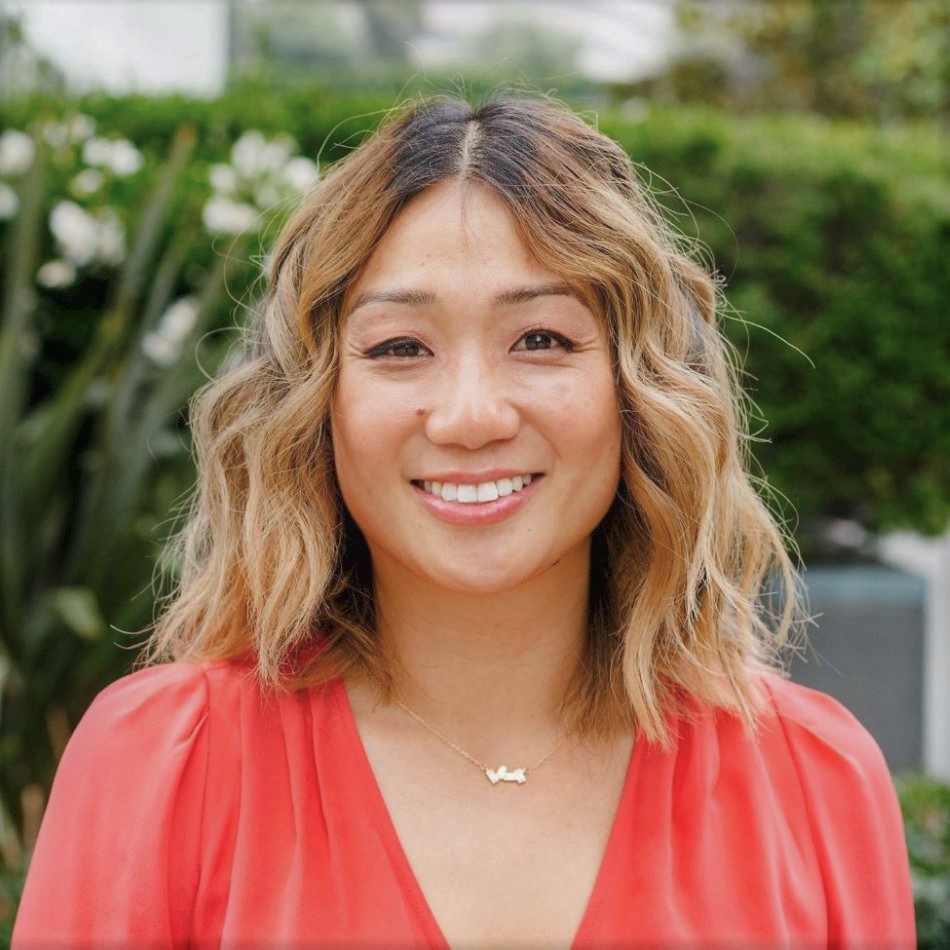 Tamari Hedani
Associate - Grants
My role at Hirsch:
I provide research and analysis, grants management, and operational support for the individuals, families, and foundations we work with. I bring a public health lens to my work to illuminate the social, economic, and cultural factors underlying systemic community challenges.
My journey to Hirsch:
I have over a decade of nonprofit experience in advocacy, public education, and community building. Prior to joining Hirsch, I was Associate Director of the Elder Abuse Prevention Program at the Institute on Aging, where I implemented award-winning local and national initiatives across the public and private sectors to improve responses to elder abuse and train professionals in identifying and preventing abuse. I also worked at the American Cancer Society and AARP promoting strategic partnerships and mobilizing communities to expand awareness and advance policy. I have an M.P.H with an emphasis on Aging and Sociomedical Sciences from Columbia University's Mailman School of Public Health, and dual B.S. degrees in Human Development and Mathematics from the University of California, Davis.
What inspires my work:
As a fourth-generation San Franciscan, I am proud to support meaningful and impactful philanthropic investments, especially in the Bay Area. Growing up, I lived in many different places across the country and abroad, where I benefited greatly from the kindness, generosity, and humanity of local community members. These experiences inspired my drive to promote inclusion, equity, and transformative social change for all communities.
In my free time:
In my free time, I love to bake—specifically sugar cookies decorated with royal icing. I also enjoy attending live theater as a member of SF Broadway, hiking the beautiful Bay Area outdoors, and traveling to bucket list destinations whenever I have the chance.