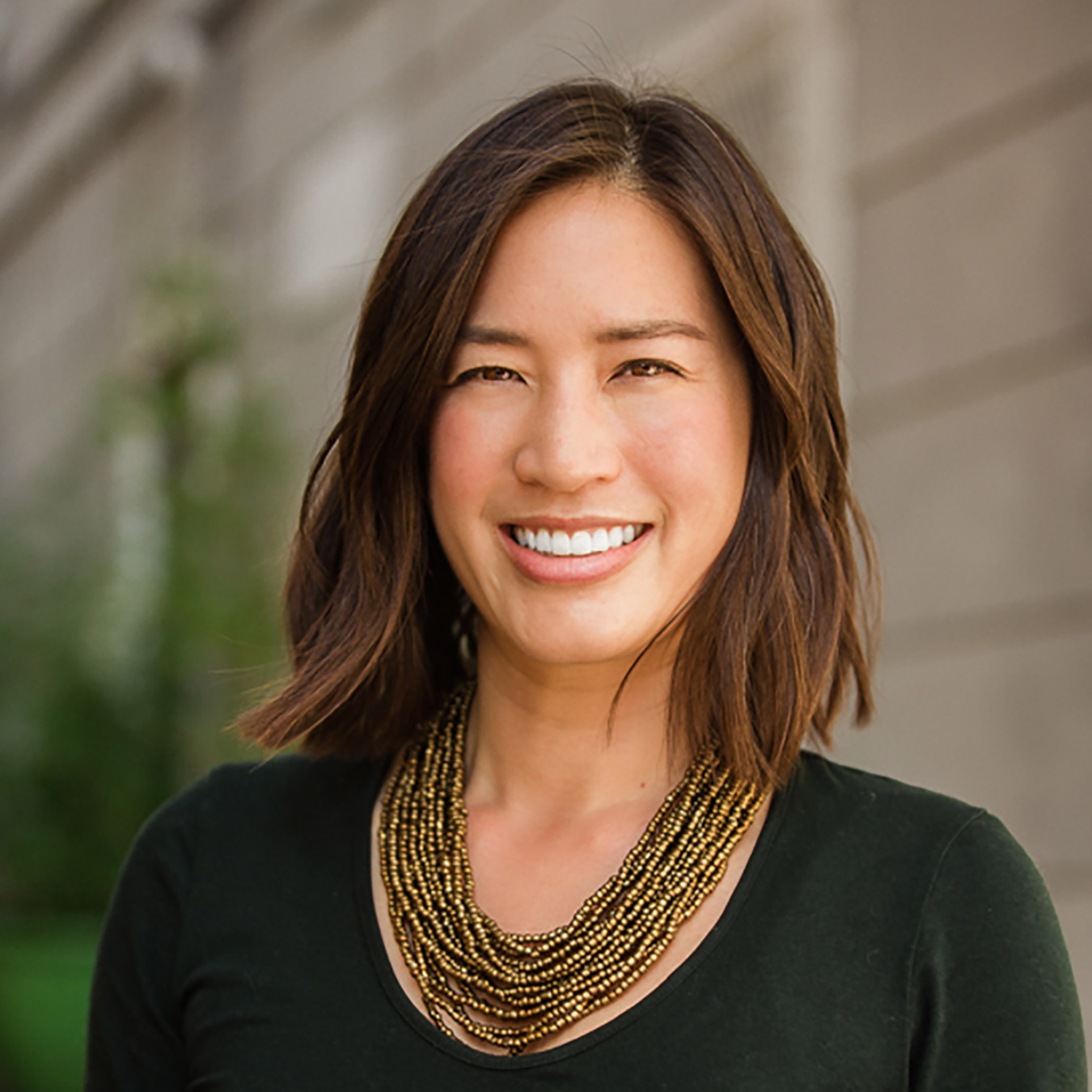 Tracy Chinn
Associate Director
My role at Hirsch:
I support impactful and innovative issue-based giving strategies, program initiatives, and cross-sector collaborations to help individuals, families, and foundations reach their highest philanthropic goals.
My journey to Hirsch:
I bring nearly a decade of nonprofit leadership, management, and fundraising experience to my work with Hirsch Philanthropy Partners across multiple program areas. Prior to joining the firm, I was Development Director for the San Francisco Bicycle Coalition, a 10,000-member bicycle advocacy organization that works closely with the City of San Francisco to provide sustainable community organizing, urban planning, and political advocacy solutions to the city's congested transportation network. I leverage my fundraising and nonprofit background to hone a nonprofit-centric approach to transformational philanthropy. I hold a B.A. in Sociology from the University of California, Davis.
What inspires my work:
I am driven by a sense of community – the world is a much smaller place than it may feel at times. I believe we are all connected and our actions, no matter how small, can have a huge impact. I care deeply about people and protecting our planet, and am motivated to support basic human needs and to empower the voices of women and communities of color. I am grateful for the opportunity to make a difference in these areas through my work at Hirsch Philanthropy Partners.
In my free time:
I take full advantage of Northern California's outdoor playground and am often camping, biking, or hiking. I'm also a fan of cooking shows and an avid cook. I'm a former board member of the San Francisco Women's Building and active member of Bright Spots, a giving circle created with friends in 2016 to uphold our democracy.