150 lower-income pregnant Black and Pacific Islander women in San Francisco to get $1,000 monthly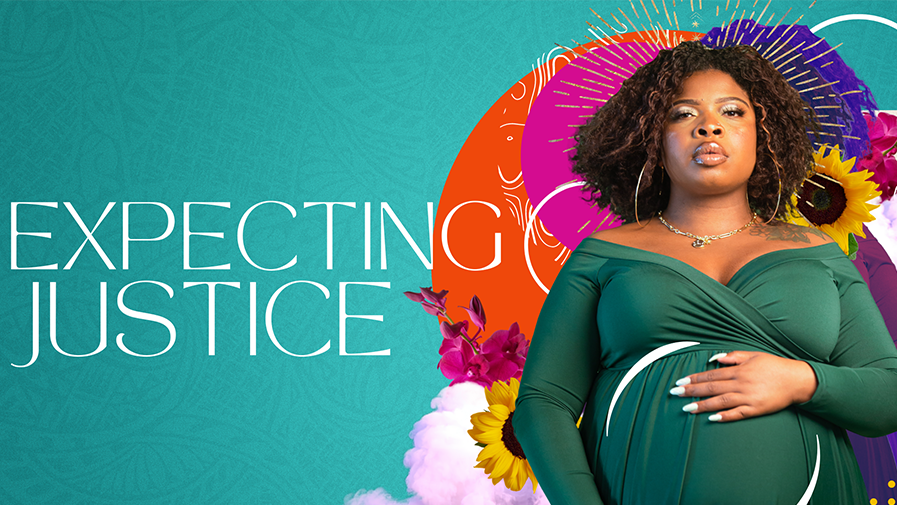 By: Skylar Mitchell
CNN
Long-time Hirsch client, the Hellman Foundation, is featured in a CNN article regarding their support of Expecting Justice's Abundant Birth Project.
(CNN) – Through a new pilot program, approximately 150 lower-income Black and Pacific Islander pregnant women in San Francisco will receive a $1,000 monthly stipend in an effort to curb high rates of deaths related to pregnancy and childbirth.
The reason: These two groups are most at risk for preterm births and infant and mother deaths during pregnancy and childbirth, San Francisco Mayor London Breed and Expecting Justice said during last week's launch of the pilot program called Abundant Birth Project.
Expecting Justice, based in the San Francisco Department of Public Health, works with the University of California, San Francisco and is funded in part by the Hellman Foundation to tackle persistent birth inequity.
Read the rest of the article on CNN here.