Photographer and Philanthropist Nancy Richards Farese's Captivating New Book Explores Child's Play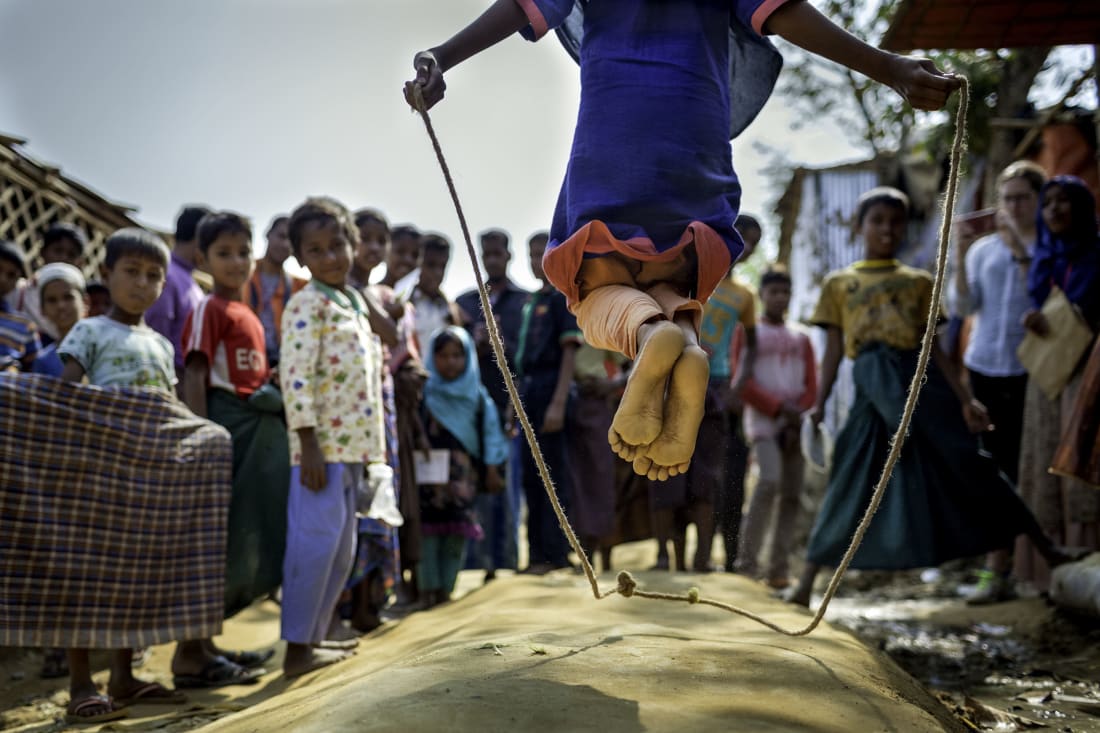 The image used on the cover of Farese's book, "Potential Space: A Serious Look at Child's Play". Credit: Nancy Richards Farese
Longtime Hirsch client Nancy Richards Farese of the FThree Foundation was recently featured in a compelling CNN article about her beautiful new book of photography and written word that explores how and why children play around the world. Farese's images of children in 14 countries playing for fun and as an essential human response to trauma inspire her provocative considerations that play is integral to our emotional, social, and physical lives; important for empathy, inclusion and the values of a functioning democracy; and yet sadly subject to a variety of global threats.
Click here to read the full CNN article.
"Potential Space: A Serious Look at Child's Play," published by MW Editions, is available now.