Reflecting on this year's Asian American, Native Hawaiian, and Pacific Islander (AANHPI) Heritage Month, Hirsch Associate, Elizabeth Ul, shares her family's immigration story and wisdom from our recent conversation with Claudia Leung, Director of Programs at New Breath Foundation.

On February 6th, 2023, two powerful earthquakes struck southern Turkey near the Syrian border. Our team has curated a vetted list of recommendations to support the emergency response.

Since December 2022, communities in California and the Southern United States have been heavily impacted by winter storms and tornadoes. Our team has curated a vetted list of recommendations to support the ongoing crisis response.

To encourage the philanthropic response to devastating recent floods and hurricanes around the world, here is a recommended list of high-impact organizations.

A stable democracy is vital for progress on all issues that philanthropists invest in. Here are nine recommendations to guide your democracy giving.

Our Senior Director, Adrienne Bousian, wrote an open letter urging more individuals and families to invest in democracy now.

An interview with long-time client, Nancy Richards Farese, about how philanthropists can make a difference on the urgent issue of democracy.

Our expert team has researched and vetted the following organizations providing critical aid and relief to the people of Ukraine.

Our experts, Pedro Arista and Betsy Merzenich, share three key learnings from implementing trust-based philanthropy in an Age of Mistrust.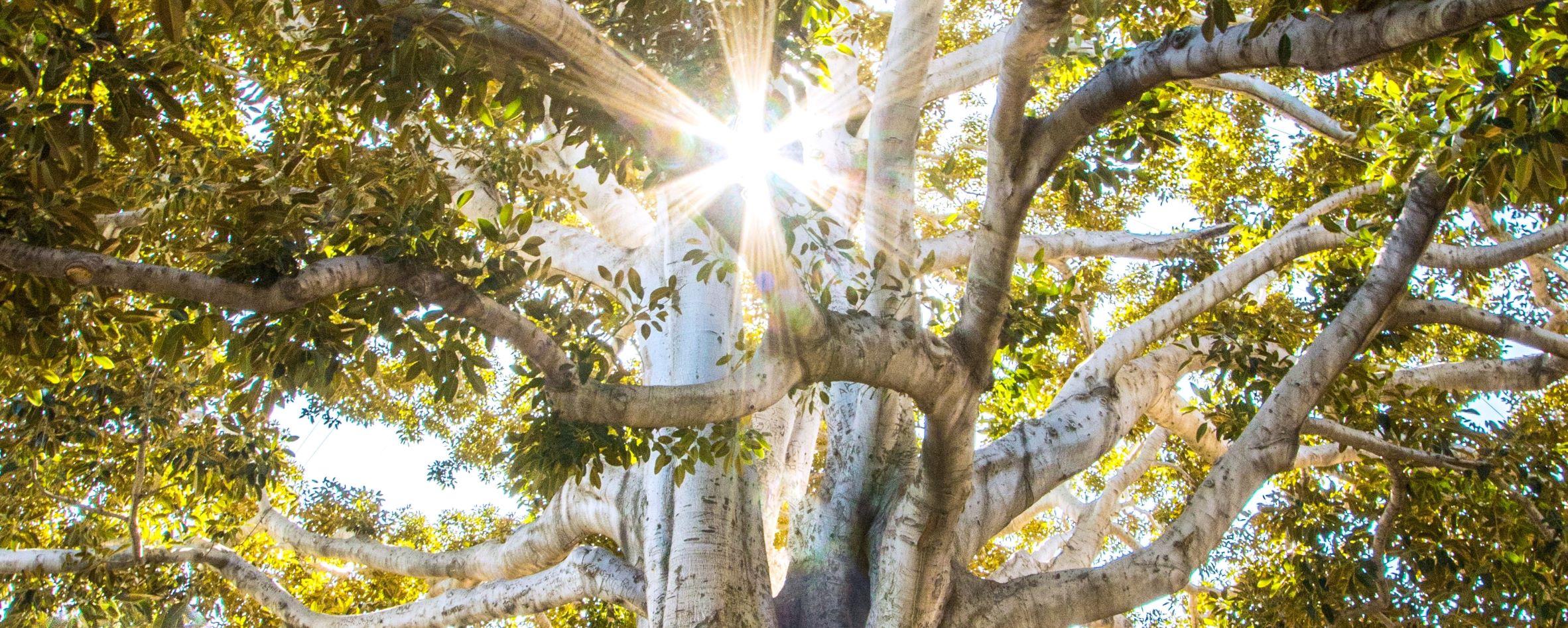 Our Founder, Susan Hirsch, reflects on ten beliefs about how philanthropy can evolve in 2022.