Our partnership paves the way for an integrated firm with top-tier social impact and philanthropic advising services.

Longtime Hirsch client, Nancy Richards Farese of the FThree Foundation, was recently featured in a compelling CNN article about her new book of photography and written word.

Hirsch CEO and Hellman Foundation Executive Director, Susan Hirsch, was quoted in a recent article in the Business Wire about Planned Parenthood's new fully donor-funded, state-of-the-art facility which offers low-cost services for all.

Hirsch client Sakurako Fisher, of the Sakana Foundation and O2 Initiatives, is featured in an article in the San Francisco Chronicle which reflects on her time as board president at the SF Symphony.

Hirsch client Frances Hellman, of Hardly Strictly Bluegrass and the Hellman Foundation, is featured on ABC7 news regarding community relief grants and initiatives that the festival has created to help Bay Area musicians survive.
Hirsch CEO Susan Hirsch has joined the Democracy Funders Network and Hirsch clients The Ray and Dagmar Dolby Fund, the FThree Foundation, and the Hellman Foundation along with many others to call for leaders across all sectors to uphold our democracy and ensure a free, fair, and safe election season.

Hirsch client Hardly Strictly Bluegrass is featured in Variety magazine regarding their upcoming festival on October 3.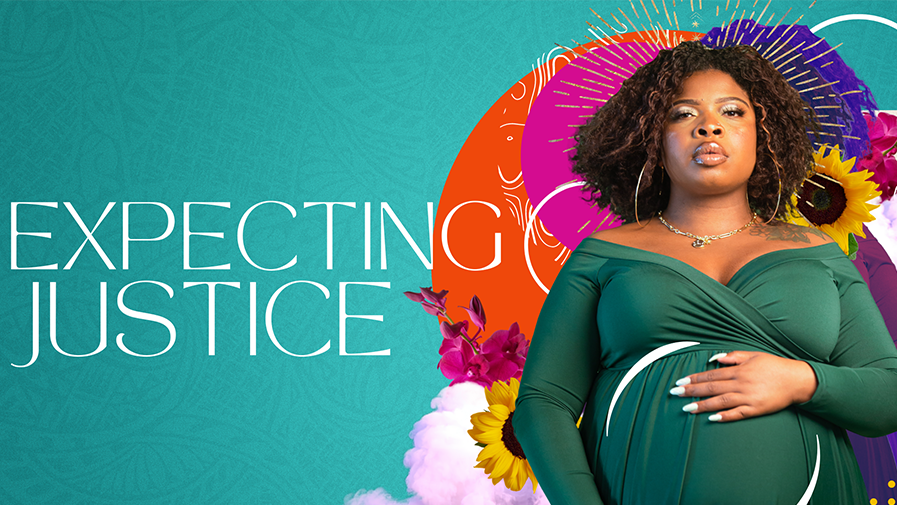 Long-time Hirsch client, the Hellman Foundation, is featured in a CNN article regarding their support of Expecting Justice's Abundant Birth Project.
Hirsch CEO and Founder Susan Mayer Hirsch shares her insights on effective giving practices and the challenges facing nonprofits that philanthropists should be mindful of in the midst of the Covid-19 pandemic.
Hirsch Senior Director Adrienne Bousian comments on the role that philanthropy must play to advance racial justice.