Hirsch Founder and CEO, Susan Hirsch, was featured in a recent article in the San Francisco Business Times' annual Business of Pride issue.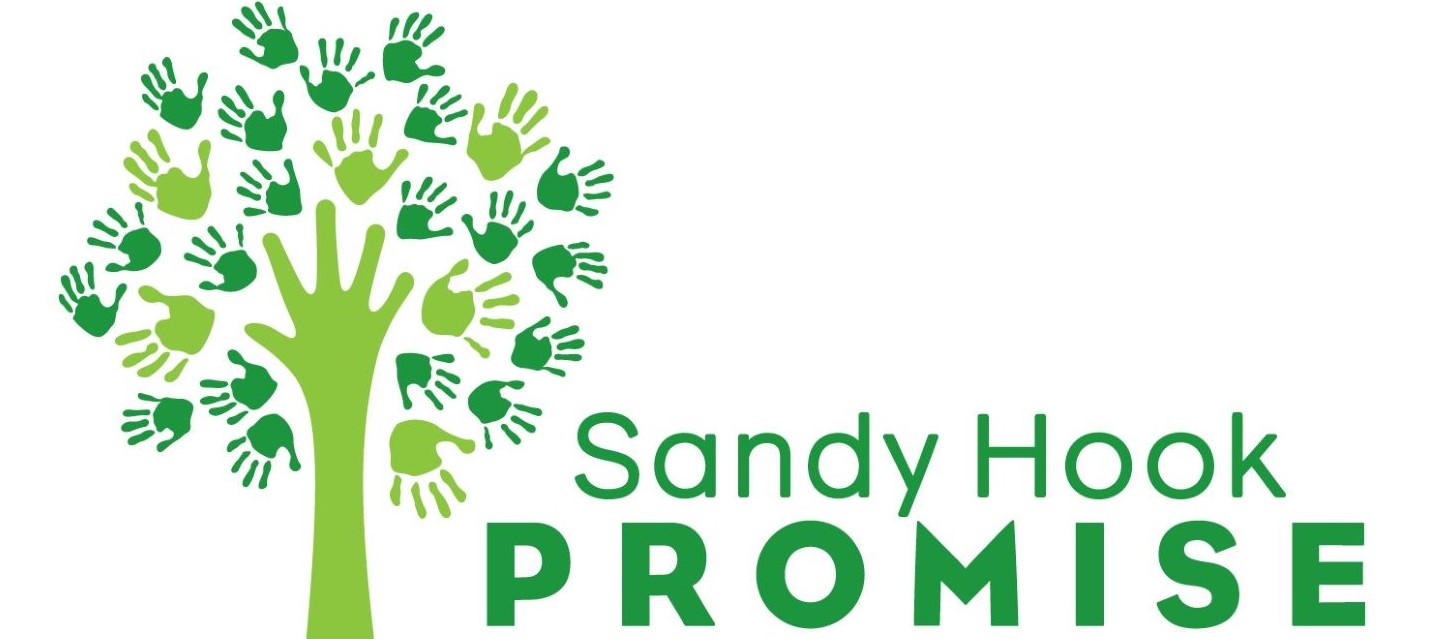 Hirsch Senior Director, Adrienne Bousian, was featured in a recent newsletter on supporting Sandy Hook Promise during COVID-19.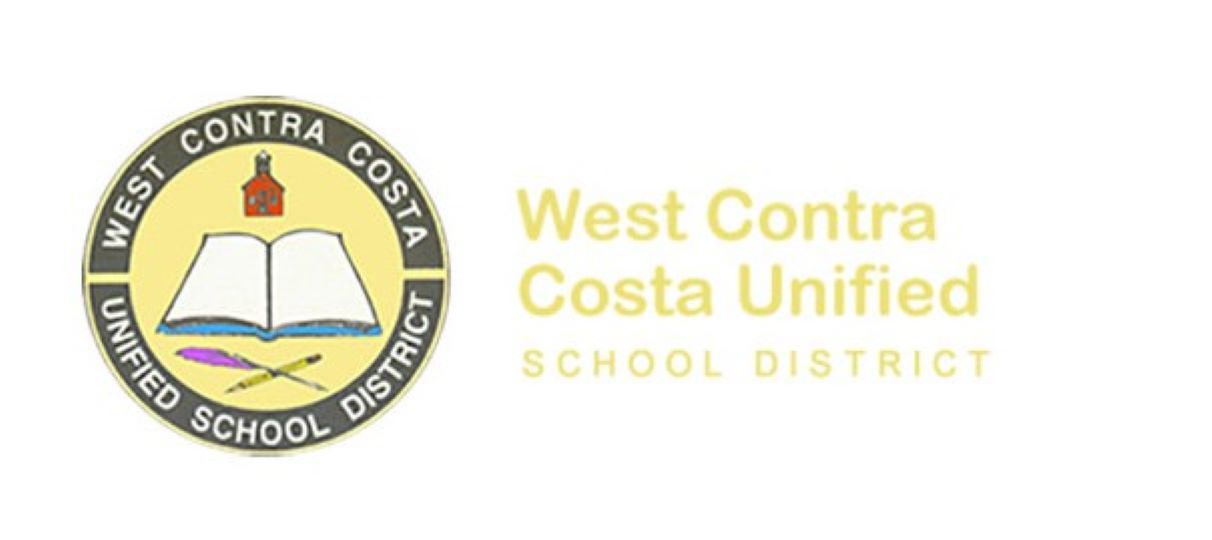 Long-time Hirsch client, the Hellman Foundation, is featured in the East Bay Times regarding their recent contribution to the West Contra Costa Education Fund's COVID-19 Rapid Response Fund.

Hirsch community partners the Arts and Artists Relief Fund and the Center for Cultural Innovation are featured in this news release from the Office of the Mayor, on how they made their first round of grants and loans.

Hirsch client Nion McEvoy, chairman of Chronicle Books, is featured in this San Francisco Chronicle article on the generosity of San Francisco philanthropists, companies and chief executives.

Hirsch client the Dolby Family sponsored this debate with Intelligence Squared U.S., in partnership with Hirsch Philanthropy Partners.