Blog
Read our latest thought leadership content about how to advance effective philanthropy.
Featured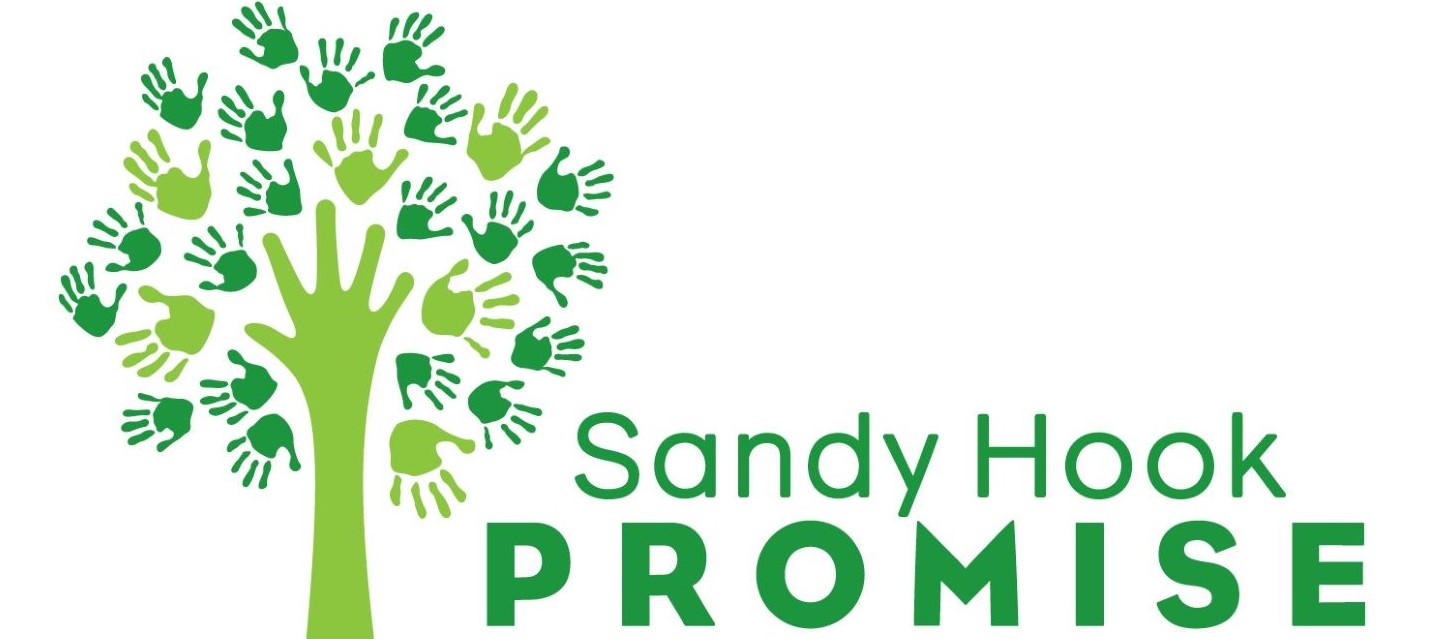 Hirsch Senior Director, Adrienne Bousian, was featured in a recent newsletter on supporting Sandy Hook Promise during COVID-19.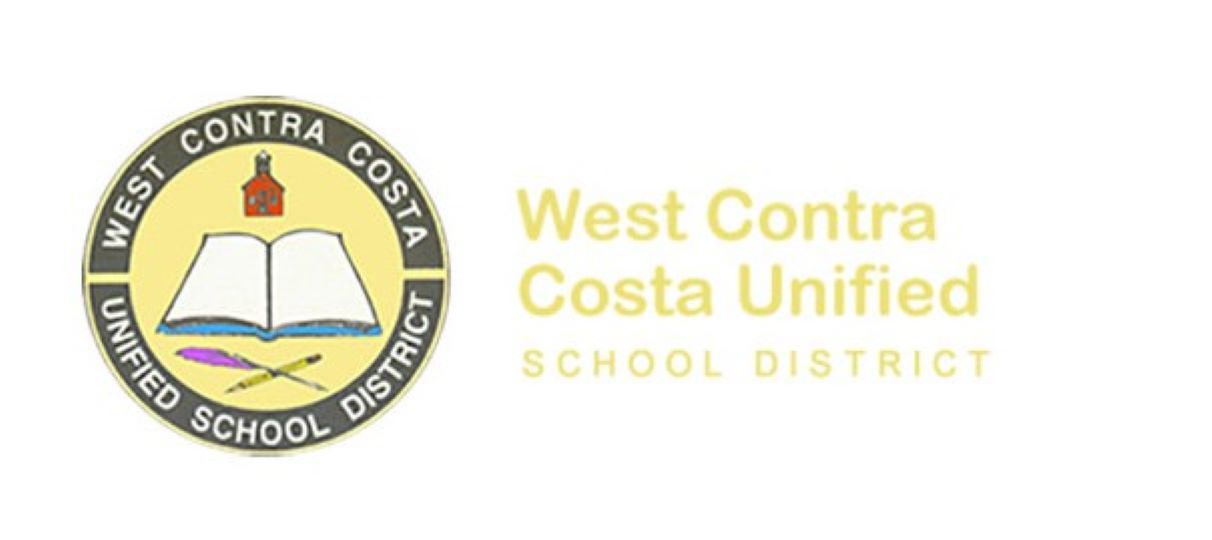 Long-time Hirsch client, the Hellman Foundation, is featured in the East Bay Times regarding their recent contribution to the West Contra Costa Education Fund's COVID-19 Rapid Response Fund.

This month's selection of thought-provoking readings and resources that we've found useful for navigating the philanthropic response to the coronavirus pandemic.

Hirsch community partners the Arts and Artists Relief Fund and the Center for Cultural Innovation are featured in this news release from the Office of the Mayor, on how they made their first round of grants and loans.

Hirsch client Nion McEvoy, chairman of Chronicle Books, is featured in this San Francisco Chronicle article on the generosity of San Francisco philanthropists, companies and chief executives.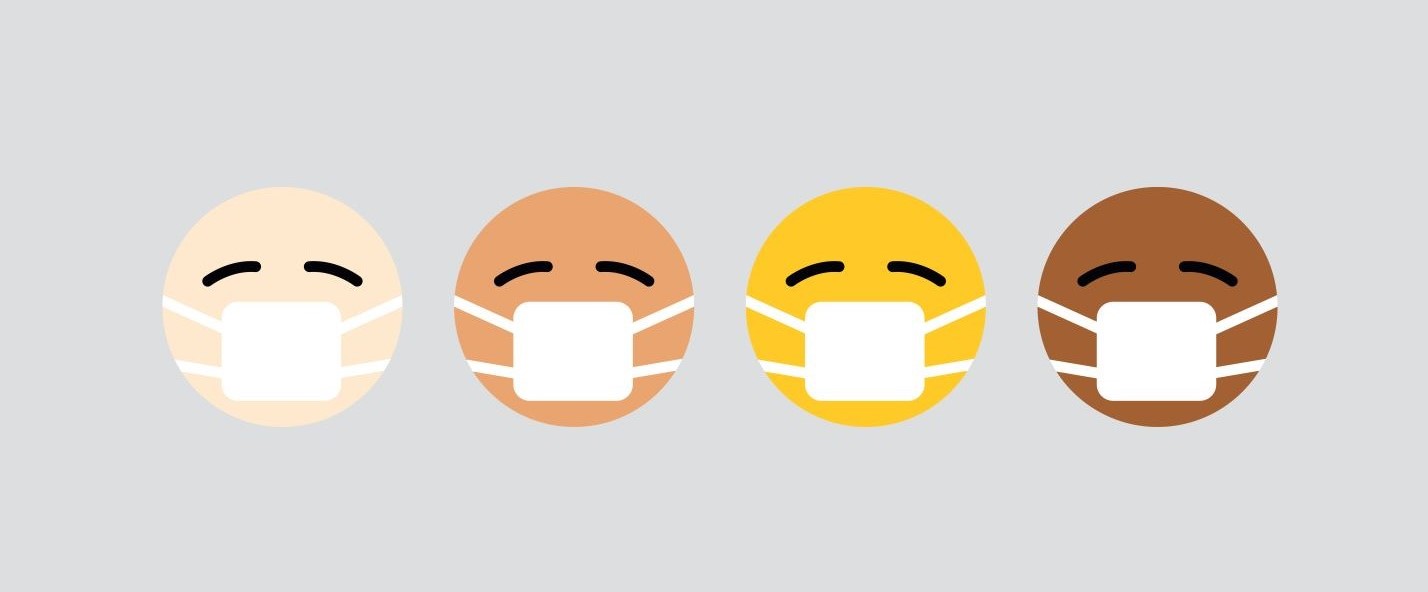 As the COVID-19 pandemic continues to reverberate throughout the Bay Area and California, across the nation and around the world, it is clear that our response to this crisis must be both a sprint and an ultramarathon.

March 19, 2020
| Newsletter
We hope this message finds you well, safe, and healthy during this time of uncertainty.

February 13, 2020
| Press
Hirsch client the Dolby Family sponsored this debate with Intelligence Squared U.S., in partnership with Hirsch Philanthropy Partners.

December 19, 2019
| Announcement
Hirsch & Associates Philanthropic Advisors is thrilled to announce that Annie Ulevitch has joined the firm as a new Senior Director.